Funbase Birthday Party & NERF Tournament
To celebrate our 3rd birthday as Funbase we're throwing a massive party with a 4v4 NERF tournament, bounce castles & BBQ. Sign up now and watch this space for more info about the activities! :)

Saturday, June 2nd
Open: 15:00 - 00:00
€15,– ticket price
Pay by card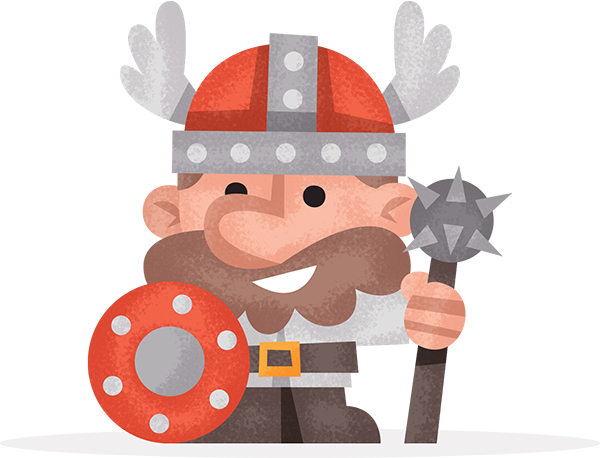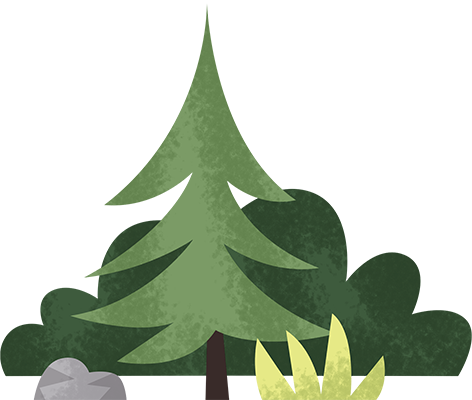 Check out who's attending on Saturday the 2nd of June 2018. Want to join? Then sign up before it's too late!
People who signed up are into:
Board games
Card games
Adventure games
NERF-battles
Co-Operative Games
Creative stuff
Cards Against Humanity
Game of Thrones
Music
Movie's
Party games
Role-playing games
Laser tag
Console gaming
Exploding Kittens
Now you know. And knowing is half the battle.
Free parking at the door
We're at Asterweg 20N in Amsterdam. Bus stops and the ferry from Amsterdam Central are at walking distance and there's free parking at the door.
Payment by card
No more fiddling around with cash or having to pay up front. Simply pay by card before you leave the party.
Ready to join us? Then be sure to sign up! Still got any questions for us? No worries! Check out our FAQ.