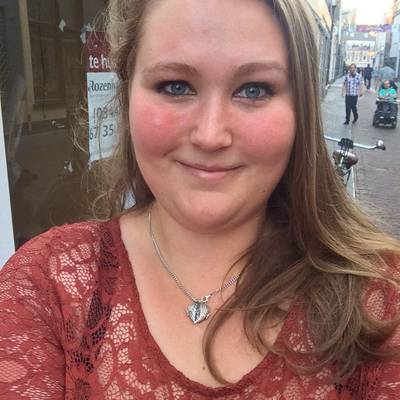 Alex
I live in Zeist with my boyfriend Martijn, have two crazy, insane and cute as a button cats (they take after their owner) and love playing boardgames!
Currently ♥ playing
Avalon
Carcassonne
Cards Against Humanity
Exploding Kittens
Machiavelli
Munchkin
Pokémon
Secret Hitler
Takenoko
Weerwolven
My all-time favourite games
1. Machiavelli
2. Carcassonne
3. Kolonisten van Catan / Settlers of Catan
4. Weerwolven
5. Munchkin
I get nostalgic about these things
Pokémon!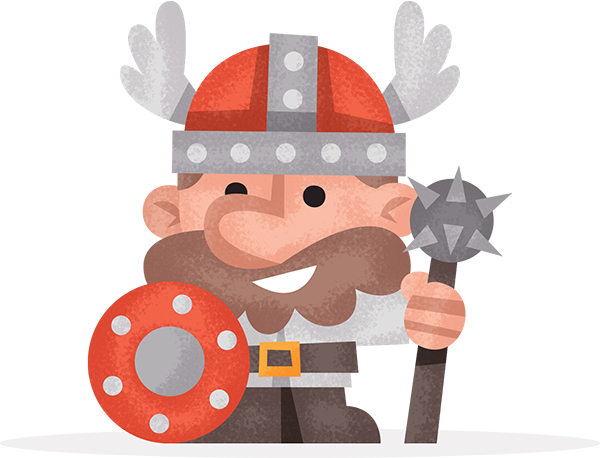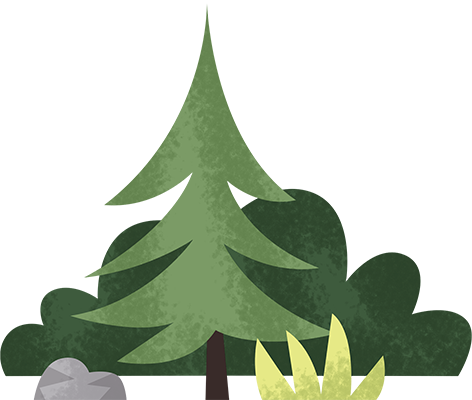 Alex first joined Funbase on
Saturday the 22nd of April 2017
Visited a total of 10 events
Tribe members with the most in common