Currently ♥ playing
Dark Souls
Deception: Murder in Hong Kong
Metroidvania's
Secret Hitler
The Legend of Zelda
I'm interested in
Adventure games
Board games
Bouldering
Card games
Console gaming
Hiking
New technology
Nintendo
Obstacle Running
Party games
PC gaming
Shooters
What I love the most about Funbase
"I love our amazing community. It has become a tight group of friends that's very open to anyone willing to join. And you can actually find the love of your life here. I did. <3"
My all-time favourite games
1. The Legend of Zelda: Breath of the Wild
2. The Legend of Zelda: Ocarina of Time (N64)
3. Yoshi's Island (SNES)
4. Super Metroid (SNES)
5. Perfect Dark (N64)
I get nostalgic about these things
I loved having friends over for some split-screen gaming on the Nintendo 64. A small CRT TV screen divided into four small squares, playing Goldeneye or Perfect Dark all day! Oh the memories!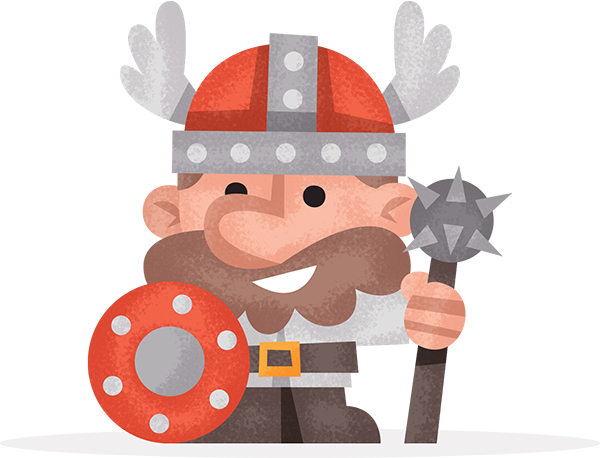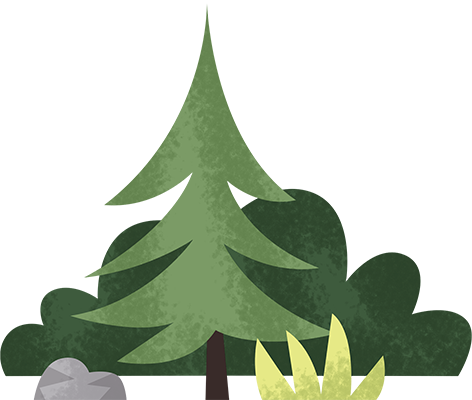 Robin Brouwer first joined Funbase on
Saturday the 30th of May 2015
Visited a total of 288 events
Tribe members with the most in common