Currently ♥ playing
Avalon
Cards Against Humanity
Deception: Murder in Hong Kong
Game of Thrones
Munchkin
NERF
Northgard
Overwatch
Playerunknown's Battlegrounds
Stellaris
I'm interested in
Board games
Card games
Co-Operative Games
Console gaming
Discussaball
Game of Thrones
Handminton
Laser tag
LEGO
MOBA
NERF-battles
New technology
Obstacle Running
Paintball
Party games
PC gaming
Racing games
RTS
Shooters
Strategy games
What I love the most about Funbase
"I love how it encourages you to let go, slow down and be yourself. Seeing people reconnect with their inner child is awesome."
My all-time favourite games
1. World of Warcraft
2. The Legend of Zelda: Ocarina of Time
3. Goldeneye 007 (N64)
4. Emperor: Battle for Dune
5. Counter-Strike (1.6)
I get nostalgic about these things
Playing by the riverside in Norway. Going on adventures into the mountains. Taking my first steps into the magical worlds of Azeroth, Hyrule and Sanctuary. Pulling night long LAN-parties with friends and family. A cup of hot chocolate and a DBZ episode.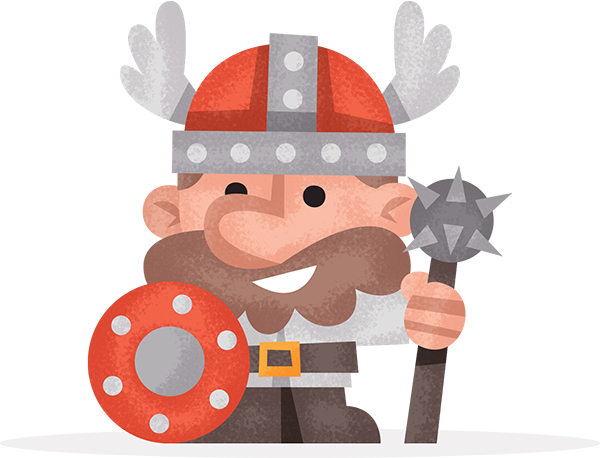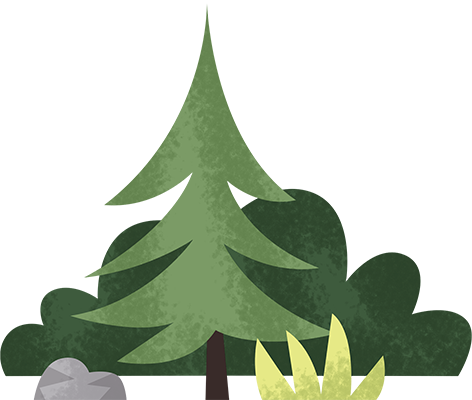 Kai Brouwer first joined Funbase on
Saturday the 30th of May 2015
Visited a total of 126 events
Tribe members with the most in common