Currently ♥ playing
Avalon
Deception: Murder in Hong Kong
Jungle Speed
Secret Hitler
I'm interested in
Adventure games
Board games
Card games
Party games
Photography
Sports games
Strategy games
Travel
What I love the most about Funbase
"The opportunity to let go of stress and just play with lovely people :)"
My all-time favourite games
1. Heroes of the Storm
2. Fantasy Life
3. The Sims
4. Nintendogs
5. Animal Crossing
I get nostalgic about these things
The Lion King, thát river in Ørsta and reggae music.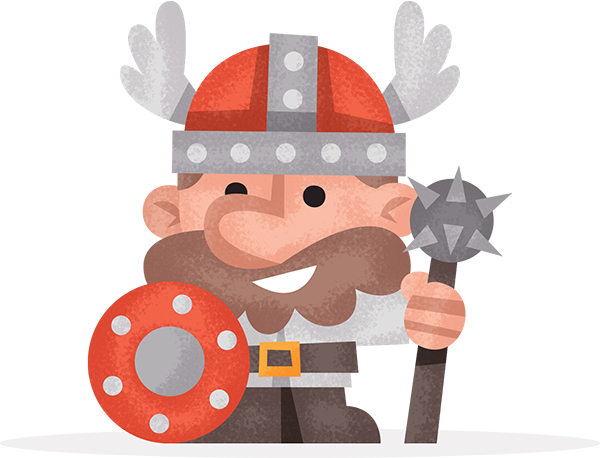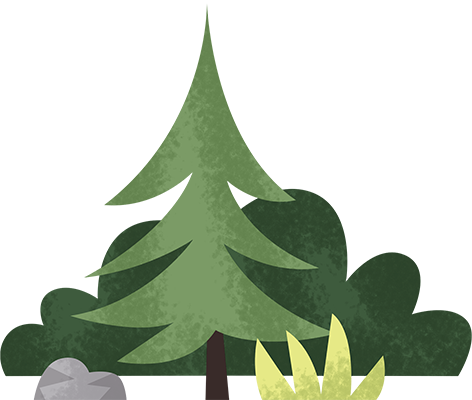 Lisa Brouwer first joined Funbase on
Saturday the 30th of May 2015
Visited a total of 99 events
Tribe members with the most in common