Play meetups and events
Come unwind, play games & meet new friends at one of our events.
Funbase is on a Summer break in July & August.
We'll be back in September!

17:30 - 00:00 on Friday, 6 September 2019
Join the weekly members-only play bonanza on Friday evening and let the good times roll! Make fresh friendships, play exciting new games and stock up on your Vitamin PLAY supply.

14:00 - 00:00 on Saturday, 21 September 2019
Summer time is at an end it's time to get Back to Funbase! We're celebrating our relaunch with fun activities, tournaments and more. Stay tuned for further information!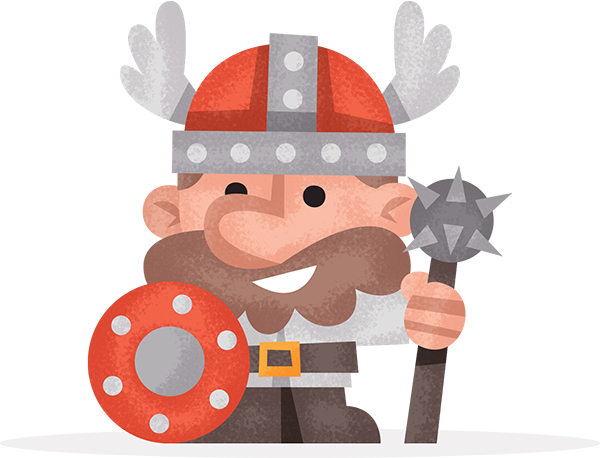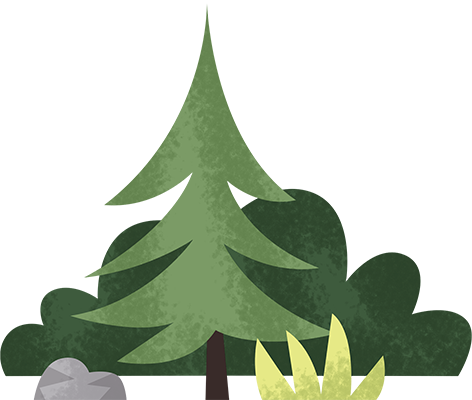 Check out some of our favourite photos from previous Funbase events.