Play meetups and events
Come unwind, play games & meet new friends at one of our events.
15:00 - 00:00 on Saturday, 24 November 2018
Join the weekly play bonanza on Saturday and let the good times roll! Make fresh friendships, play exciting new games and stock up on your Vitamin PLAY supply.
15:00 - 00:00 on Wednesday, 5 December 2018
Join us for an evening of traditional Dutch Sinterklaas festivities.
15:00 - 00:00 on Saturday, 8 December 2018
Fire up your FTL drives and get yourselves to Funbase! It's time for another Spacegasm party.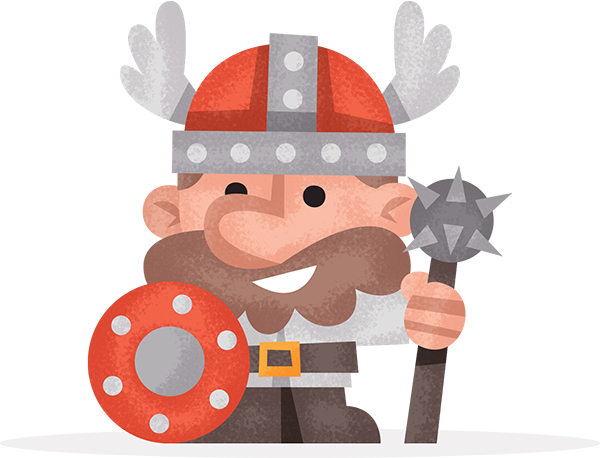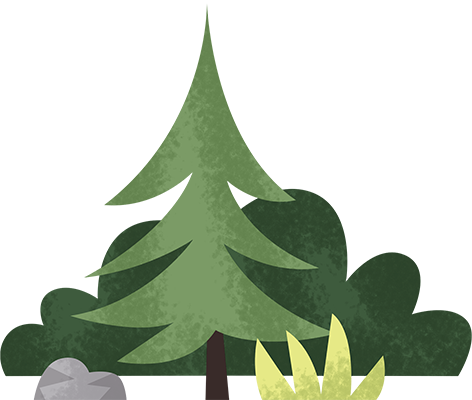 Check out some of our favourite photos from previous Funbase events.