Let the good times roll
Leave your age at the door and let your inner child run wild. At Funbase you can unwind, play games & meet new friends.
Play community for big kids in Amsterdam
Open every Saturday from 15:00
Funbase is a true indoor playground for big kids (aka adults) with board games, video games and a huge ball pit.
Think of us as a bar for people who don't like bars. Here you can play and meet new friends in the process.
We're not strangers. Just friends you haven't met yet. Experience first hand how warm & welcoming our tribe is.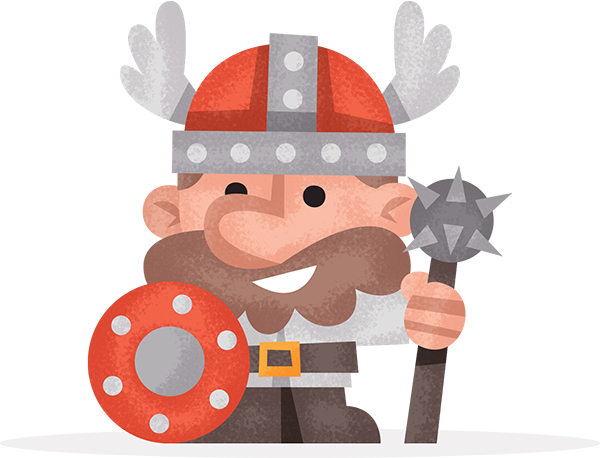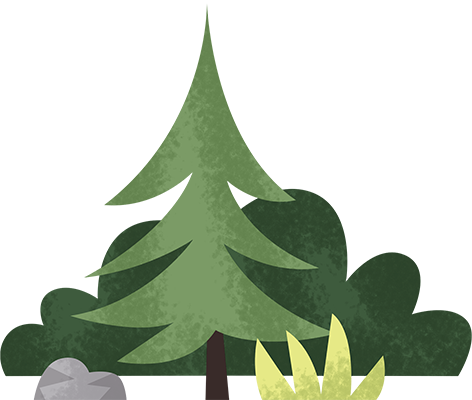 What can you expect at Funbase?
We have over 230m2 of play space for you to explore! And together with the Funbase tribe we also organise events outside of our space.
The tavern of fun is open every Saturday (from 15:00) and Monday evening (from 18:00). Plus, every now and then we organise events outside of Funbase HQ.
12:00 - 17:00 on Sunday, 19 August 2018
An afternoon of nature, hiking and nostalgic (and new) games: that's what Dunesday is all about! To top it off, we will enjoy a nice Norwegian-style picnic together.
19:45 - 22:00 on Friday, 24 August 2018
Feel like doing something active and fun? Then join us for two hours of good old games in the gym! We'll start with a warming up, followed by 'Apenkooien' (a combination of 'the floor is lava' and 'tag') and other fun active games like dodgeball. We'll do this at ApenkooiGym Amsterdam!
15:00 - 00:00 on Saturday, 1 September 2018
Our community member Freek is turning 30 and he decided to celebrate it at Funbase! We'll throw him an awesome pirate themed party with fun old-school Dutch games and activities. We expect everyone to be dressed as a pirate. We have some props you can borrow if you don't have any.
Please note: This event is only accessible for Funbase members and Freek's family and friends.

"As a kid I often wished to be an adult. But as an adult I sometimes just want to be a kid again. Funbase gets that."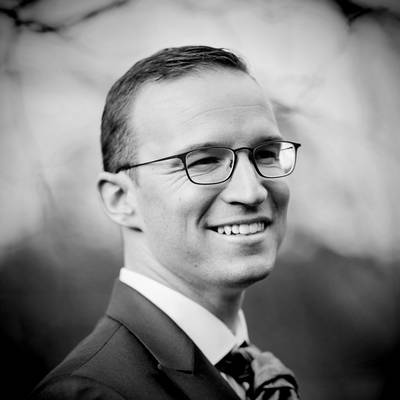 Marcus Kemper
Need more Funbase in your life?
Become a member for €29,99 p/m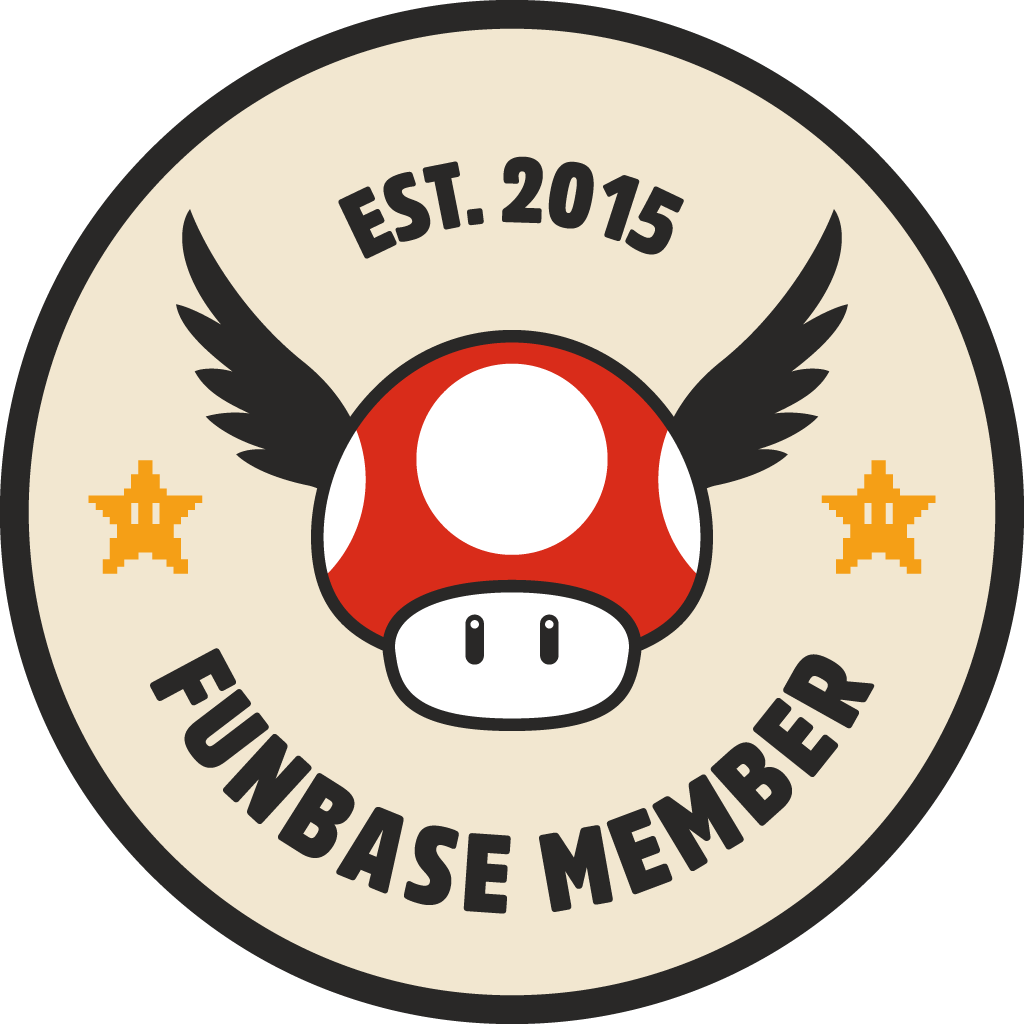 Just some of the perks:
Access on Saturdays (15:00-00:00) (normal price: €15,00)
Access on Mondays (18:00-23:00) (normal price: €7,50)
20% discount for special events
20% ticket discount for your friends you bring to Funbase
Discount on all food & drinks served at Funbase
...and much, much more
Join the Funbase tribe
"We don't stop playing because we're too old. We grow old because we stop playing."
— George Bernard Shaw