Let the good times roll
Leave your age at the door and let your inner child run wild. At Funbase you can truly unwind, play all kinds of board, video and live games & meet new friends.
Because why should kids get all the fun?!
Come visit our video & board game Valhalla in Amsterdam
Funbase is a true indoor play space exclusive to big kids (aka adults), with tons of board games, video games, a huge ball pit and much more!
We're not strangers. Simply friends you haven't met yet! Come say hi & meet like-minded folks while you play your favourite games.
Think of us as a bar for people who don't like bars. Join us as a member and get weekly access to our video & board game club house.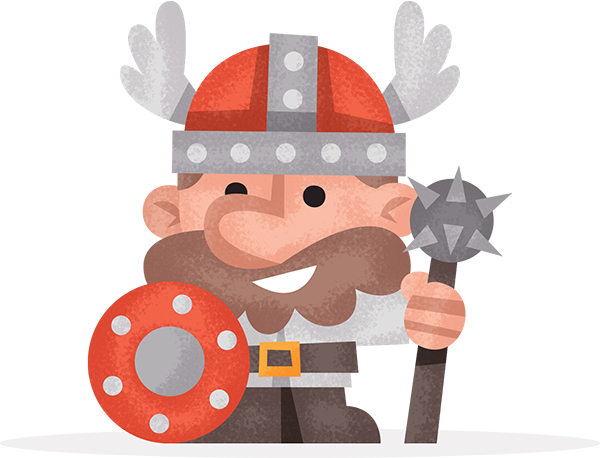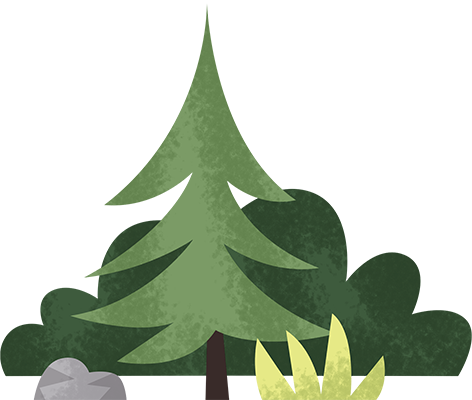 What can you expect at Funbase?
There's over 230m2 of play space for you to explore! Think board game cafe meets old school LAN party at your friend's house. And then some.
14:00 - 00:00 on Saturday, 21 September 2019
It's time to get back to school, back to work, but best of all: Back to Funbase! We're celebrating our reopening with lots of fun activities, tournaments and awesome people. Come join us!
14:00 - 00:00 on Saturday, 2 November 2019
OoOOOoooOo... You are summoned to the base 'o fun for Halloween festivities. Grabbeth your costume and make haste!
14:00 - 00:00 on Saturday, 30 November 2019
Fire up your FTL drives and get yourselves to Funbase! It's time for another Spacegasm party.
"As a kid I often wished to be an adult. But as an adult I sometimes just want to be a kid again. Funbase gets that."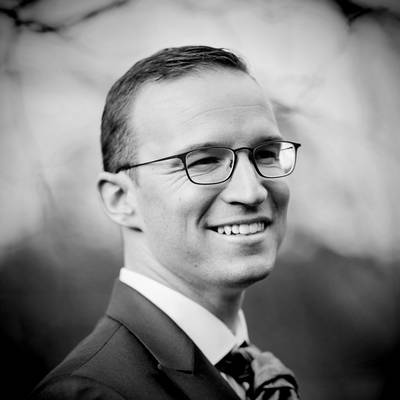 Marcus Kemper
Need more Funbase in your life?
Become a member for €29,99 p/m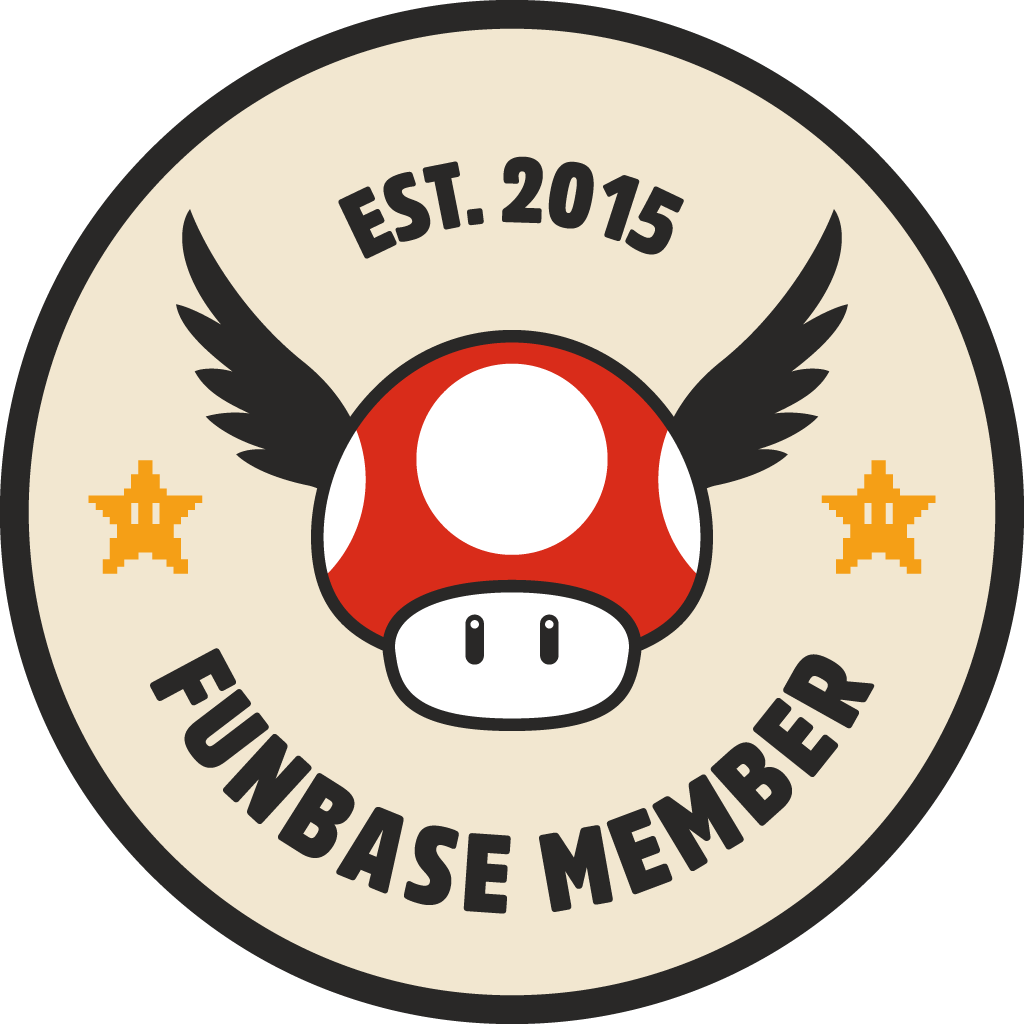 Just some of the perks:
Access to our monthly themed parties on Saturday (14:00-00:00) (normal price: €17,50)
Access to our weekly members-only Game Night on Fridays (17:30-00:00)
Bring a new friend to the weekly Game Night on Fridays for only €10.
20% discount for special events
Discount on all food & drinks served at Funbase
...and much, much more
Join the Funbase tribe
"We don't stop playing because we're too old. We grow old because we stop playing."
— George Bernard Shaw