What I love the most about Funbase
"The effort that is put in to continuously look for new ways to entertain the funbase tribe."
My all-time favourite games
1. Overwatch
2. World of Warcraft
3. Counter Strike 1.6
4. Magic the Gathering
5. Diablo II
I get nostalgic about these things
Dragonball Z, Home Alone, Magic the Gathering, Ferris Bueller's Day Off, Alfred J. Kwak.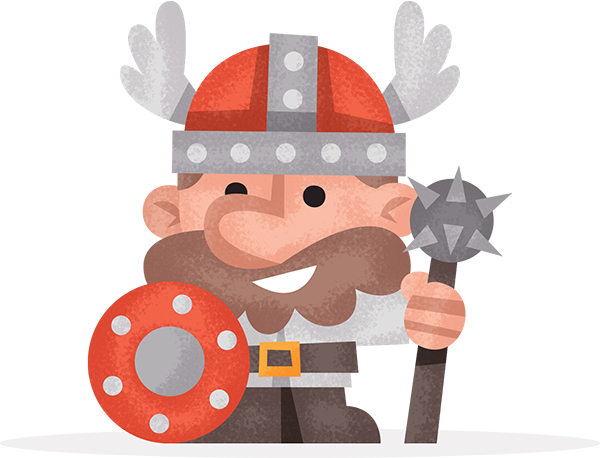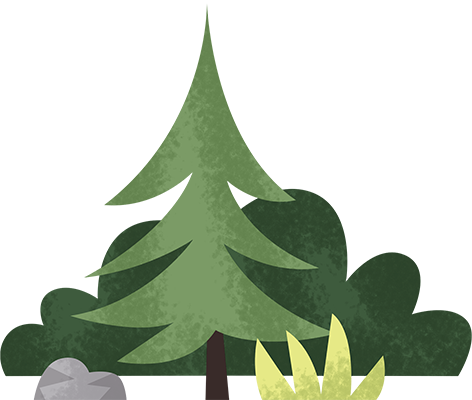 Benjamin first joined Funbase on
Saturday the 30th of May 2015
Visited a total of 107 events
Tribe members with the most in common