Calling all the big kids!
Become part of a lovely tribe of playful adults.
Create your Funbase profile
Further connect with the tribe by creating your very own Funbase profile with a short bio, interests, gamer tags, photos and what you currently enjoy playing—you'll also see who you have the most in common with.

Create your profile
The Funbase tribe :heart:
Over the past years the Funbase tribe has grown into a tight-knit, yet super warm & welcoming group people. Many of which first joined us by themselves and made lots of new friends (and even found love!) through our events.
"I can be myself at Funbase, and that is really important for me. It makes me feel safe and sound. The vibe is awesome, the people are awesome, everything is awesome!"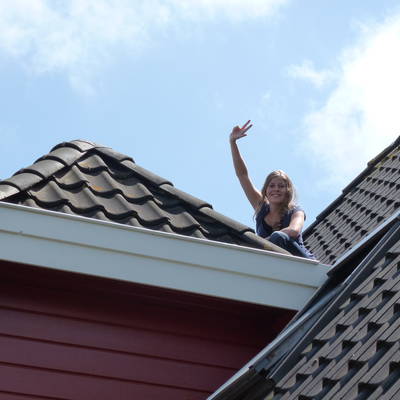 Ziènna Neles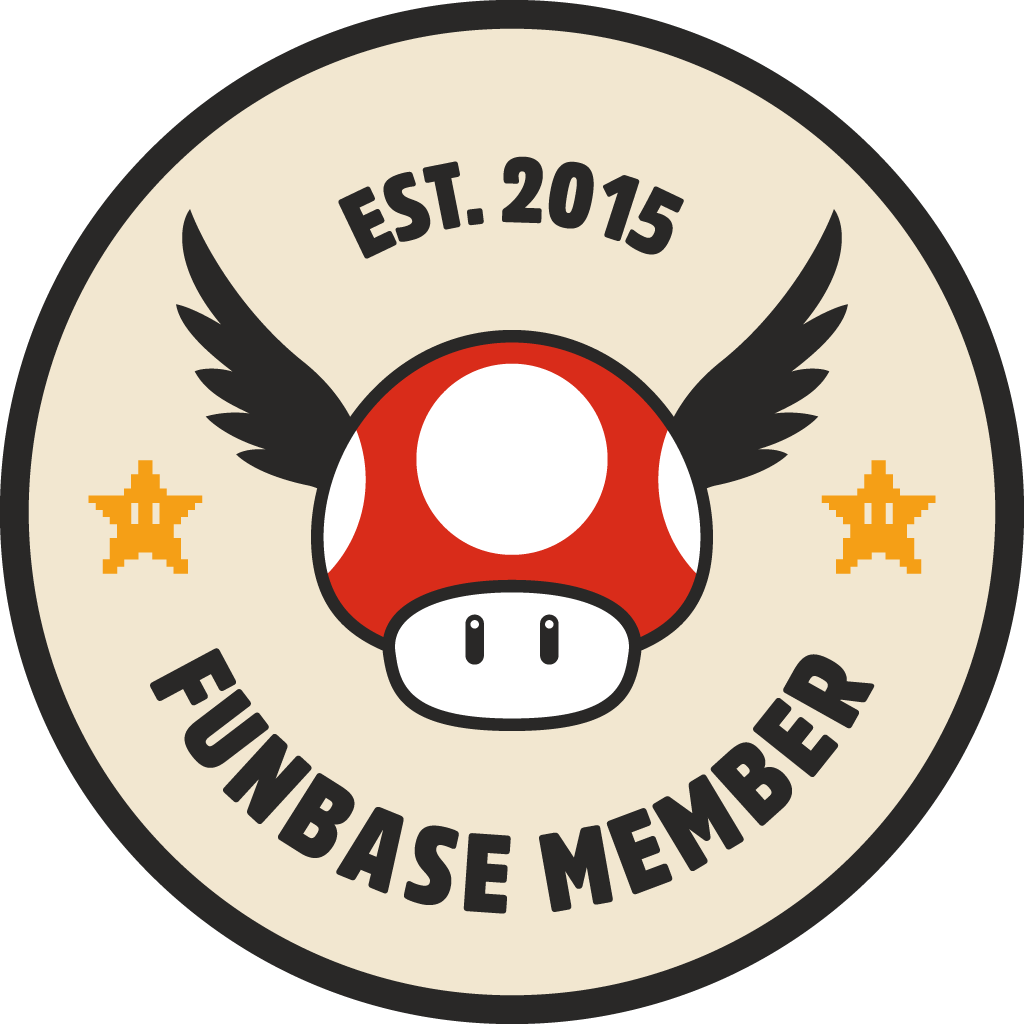 Become a Funbase member
Need more Funbase in your life? For just €19,95 per month you can indulge in play every week! Just some of the benefits of becoming a member include:
Early Access to our monthly themed parties on Saturday (11:00-00:00) (normal price: €17,50)
Free parking at the door
Free access to sporadic game nights
20% discount for special events
Discount on all food & drinks served at Funbase
...and much, much more
I want in. Let's go!