Calling all the big kids!
Check out our lovely tribe of playful adults.
The Funbase tribe :heart:
Over the past years the Funbase tribe has grown into a tight-knit, yet super warm & welcoming group people. Many of which first joined us by themselves and made lots of new friends (and even found love!) through our events.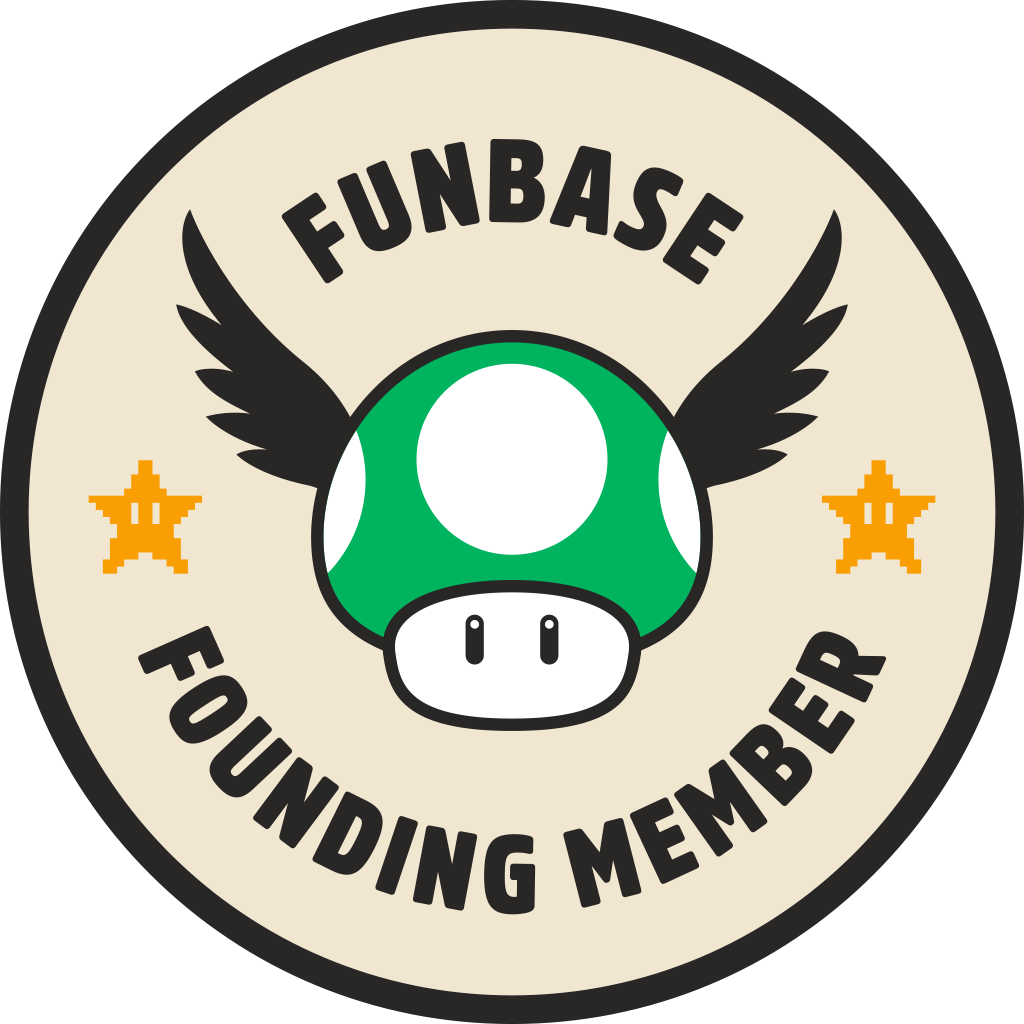 The awesome folk below are the first 50 members to join. Without them, Funbase wouldn't be what it is now. Gratefulness is over 9000!! :pray: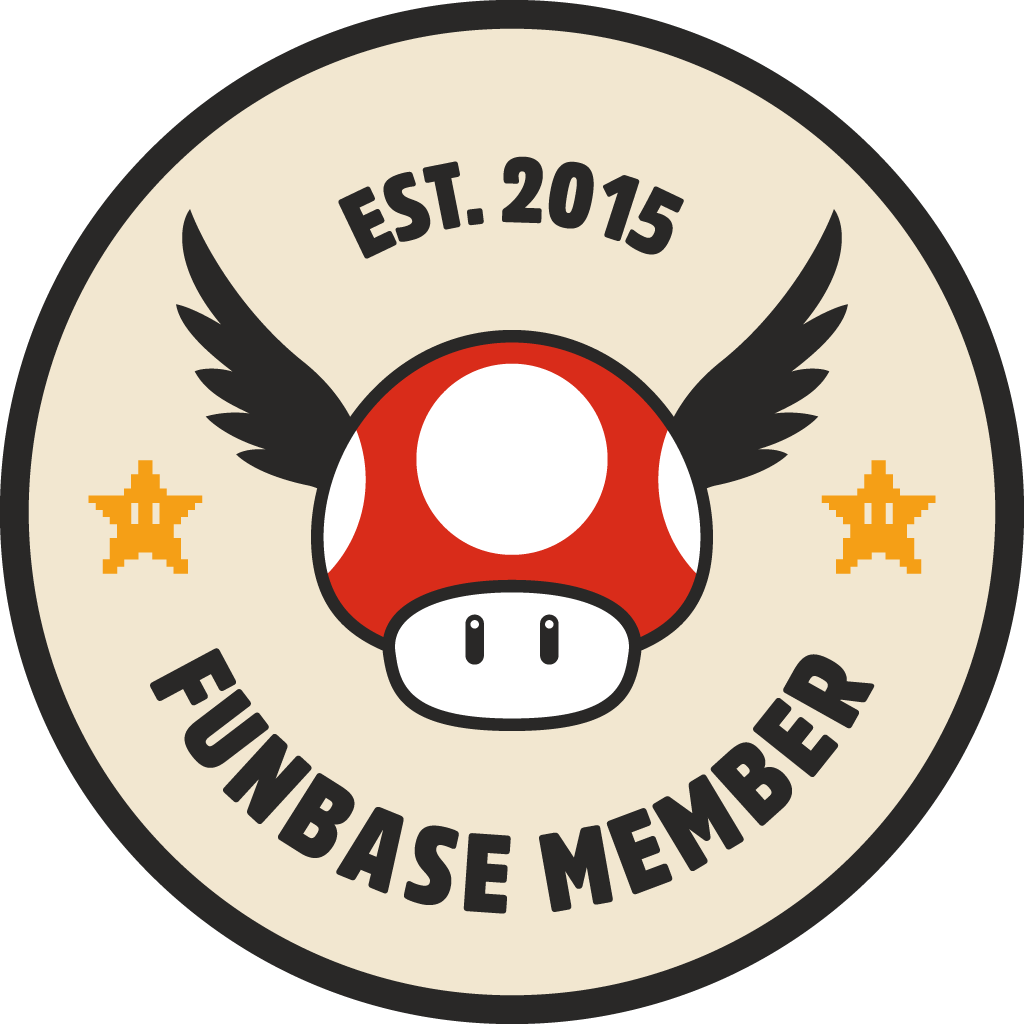 If you look up awesome in the dictionary, these people's picture will be there!