Funbase Sneak Peek
Join us for a first look at the new play headquarters! We can't wait to show you around.
Did you have a good time?
Have you joined this event and had a good time? Then leave a review on Facebook, Google and/or TripAdvisor. That really helps us. <3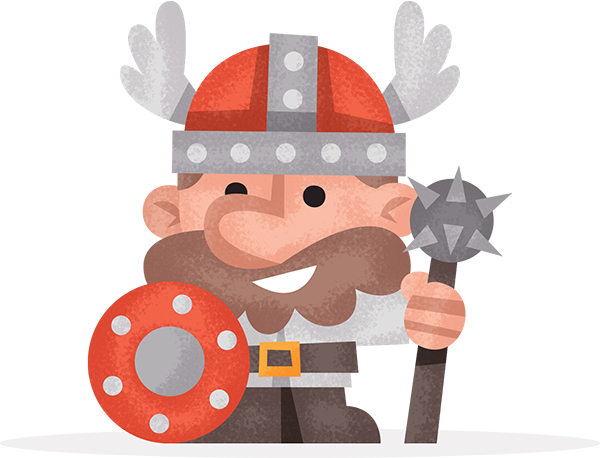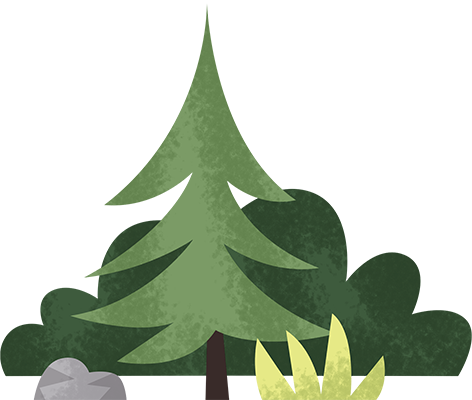 Thank you all so much for joining us on Saturday the 8th of July 2017. We hope to see you next time!
People who signed up are into:
Board games
Card games
NERF-battles
New technology
Party games
Shooters
Obstacle Running
Console gaming
Overwatch
Jungle Speed
Laser tag
Paintball
Go-karting
Rollercoasters
Music