Play Saturday
Join the weekly play bonanza on Saturday and let the good times roll! Make fresh friendships, play exciting new games and stock up on your Vitamin PLAY supply.
Did you have a good time?
Have you joined this event and had a good time? Then leave a review on Facebook, Google and/or TripAdvisor. That really helps us. <3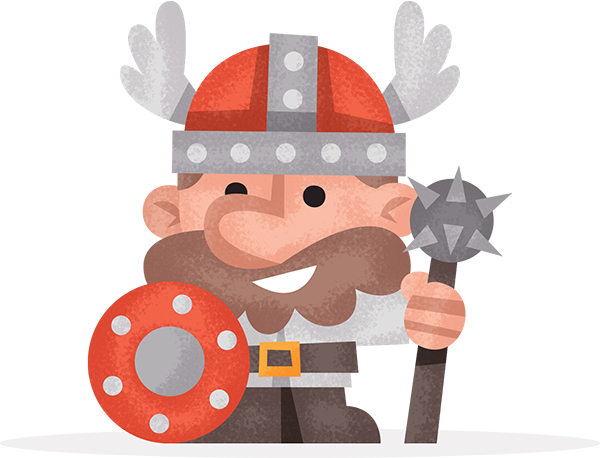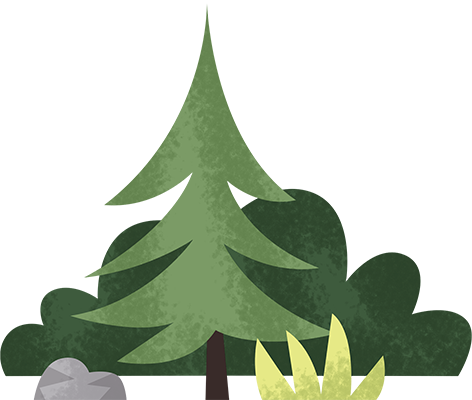 Thank you all so much for joining us on Saturday the 17th of February 2018. We hope to see you next time!
People who signed up are into:
Board games
Card games
Laser tag
NERF-battles
Adventure games
Strategy games
Paintball
Co-Operative Games
Overwatch
PC gaming
Console gaming
Party games
Shooters
Music
Cats