Dunesday #5
An afternoon of nature, hiking and nostalgic (and new) games: that's what Dunesday is all about! To top it off, we will enjoy a nice Norwegian-style picnic together.
Sunday, August 19th
12:00 - 17:00
€10,– ticket price
Pay by card
Amsterdamse Waterleidingduinen
Games in the wild
Let's enjoy the weather and meet new friends while you play games in the dunes!
The 'Amsterdamse Waterleidingduinen' (AWD) is a stunning national park where we can hike, explore, play and enjoy a nice picnic together. Join us for an unforgettable day out in nature with games like dodgeball, Kubb, tag and hide & seek!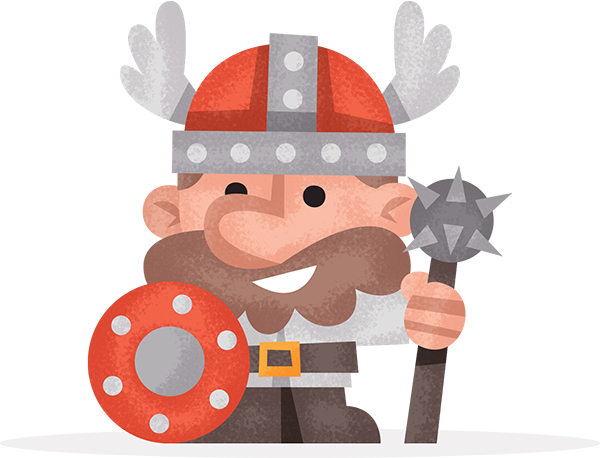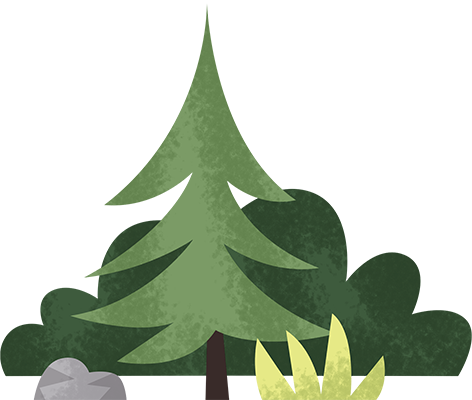 Check out who's attending on Sunday the 19th of August 2018. Want to join? Then sign up before it's too late!
People who signed up are into:
Board games
Card games
Shooters
Paintball
NERF-battles
PC gaming
New technology
Party games
Obstacle Running
Game of Thrones
Co-Operative Games
Overwatch
Secret Hitler
Adventure games
Role-playing games
Now you know. And knowing is half the battle.
Easily accessible
There's a parking lot near the entrance (€2,00 by bank card for the whole day) or you can park your car for free in De Zilk (nearest town).
When traveling with public transport, take bus 57 and hop off at 'Hoogduinweg' in De Zilk.
Payment by card
No more fiddling around with cash or having to pay up front. Simply pay by card at the end.
Ready to join us? Then be sure to sign up! Still got any questions for us? No worries! Check out our FAQ.