International Tabletop Day 2018
Gnome wizards with magnificent spell deflecting headgear. Jungle speed totems flying around the room. Lots of laughs. Fun people. ITTD @ Funbase in a nutshell. :)
Saturday, April 28th
Open: 15:00 - 00:00
€15,– ticket price
Pay by card
Gamers rejoice!
It's time for International Tabletop Day! :D
Obviously we're going to celebrate this joyous day with a community event of our own. Join us and come play some board, card, miniature- and dice games with fun people from the Amsterdam area. Not just tabletop games though! Take a break and dive into the ball pit, play with LEGO or play some video games on our large gaming beamer.
PS. You're welcome to bring your own game(s) if you want! :)
Doors open
15:00
Don't worry if you can't make it from the start. You're welcome to join in later if that works better for you.
Dinner
19:00
Join us for a delicious home cooked meal. The menu will be revealed on the day of the event.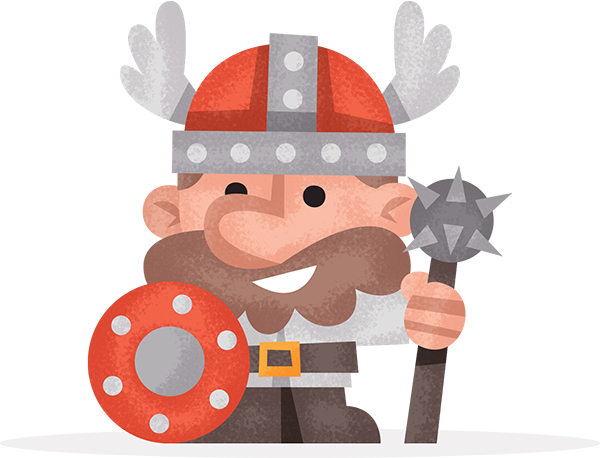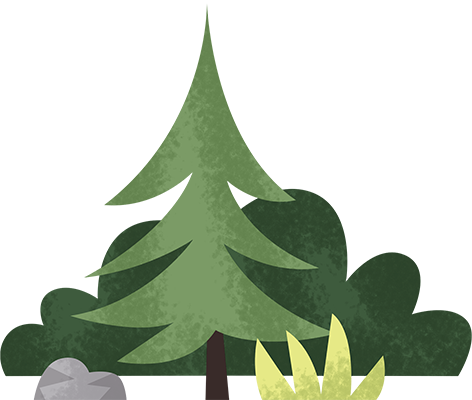 Check out who's attending on Saturday the 28th of April 2018. Want to join? Then sign up before it's too late!
People who signed up are into:
Board games
Card games
Party games
Shooters
Laser tag
Paintball
Creative stuff
PC gaming
Console gaming
New technology
Adventure games
Role-playing games
Obstacle Running
Nintendo
Game of Thrones
Now you know. And knowing is half the battle.
Free parking at the door
We're at Asterweg 20N in Amsterdam. Bus stops and the ferry from Amsterdam Central are at walking distance and there's free parking at the door.
Payment by card
No more fiddling around with cash or having to pay up front. Simply pay by card before you leave the party.
Ready to join us? Then be sure to sign up! Still got any questions for us? No worries! Check out our FAQ.