Freek's Birthday Parrrrty
Our community member Freek is turning 30 and he decided to celebrate it at Funbase! We'll throw him an awesome pirate themed party with fun old-school Dutch games and activities. We expect everyone to be dressed as a pirate. We have some props you can borrow if you don't have any.
Please note: This event is only accessible for Funbase members and Freek's family and friends.

Saturday, September 1st
Open: 15:00 - 00:00
€15,– ticket price
Pay by card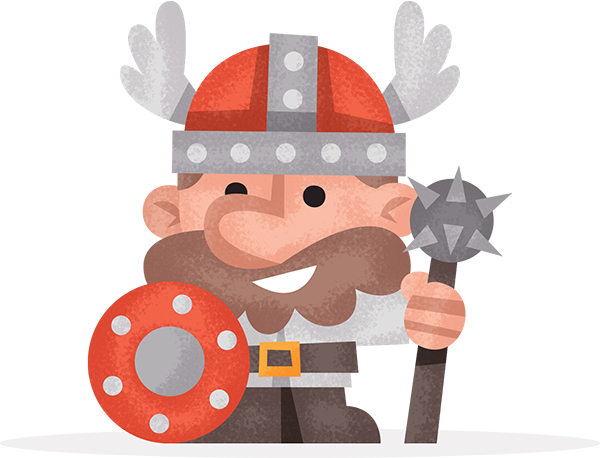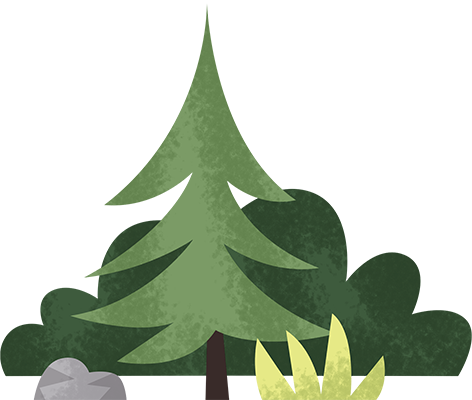 Check out who's attending on Saturday the 1st of September 2018. Want to join? Then sign up before it's too late!
People who signed up are into:
Board games
Card games
Adventure games
NERF-battles
Role-playing games
Laser tag
Paintball
Game of Thrones
Console gaming
Party games
Go-karting
Cats
New technology
Shooters
Cards Against Humanity
Ready to join us? Then be sure to sign up! Still got any questions for us? No worries! Check out our FAQ.