VR Arcade Meetup
Crawl into the skin of brave marines, on a mission to save humanity from an alien invasion. Let's play the new Alien Defense game at VR Arcade Amsterdam!
The apocalypse is now!
As soon as the glasses go on, you will be in a different world. Using the very best and newest technology, and 200 m2 in which you can move freely, you will experience the magic of Virtual Reality like nowhere else.
Usually it costs €34,95 per person, but our group can come over for €32,50 per person. We only have 25 spots, so be quick!
NOTE: You will have to pay by card at the venue!
Afterwards we'll walk over to our HQ to play some games (this is optional of course).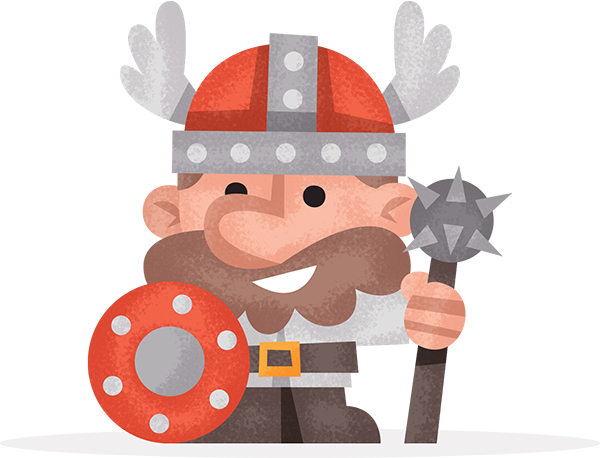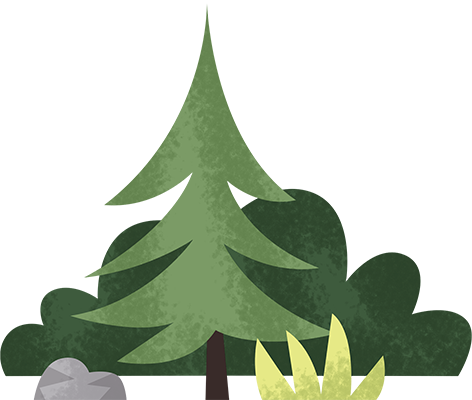 Who's joining?
1 spot(s) left!
Check out who's attending on Friday the 15th of June 2018. Want to join? Then sign up before it's too late!
People who signed up are into:
Board games
Card games
Cards Against Humanity
Adventure games
NERF-battles
Party games
Laser tag
Game of Thrones
Co-Operative Games
Secret Hitler
PC gaming
Paintball
Go-karting
Console gaming
Shooters
Ready to join us? Then be sure to sign up! Still got any questions for us? No worries! Check out our FAQ.