NetherKombat Arena
Have you got what it takes to become the King or Queen of Mortal Kombat XL and Injustice 2? Then this is the right tournament for you!
Did you have a good time?
Have you joined this event and had a good time? Then leave a review on Facebook, Google and/or TripAdvisor. That really helps us. <3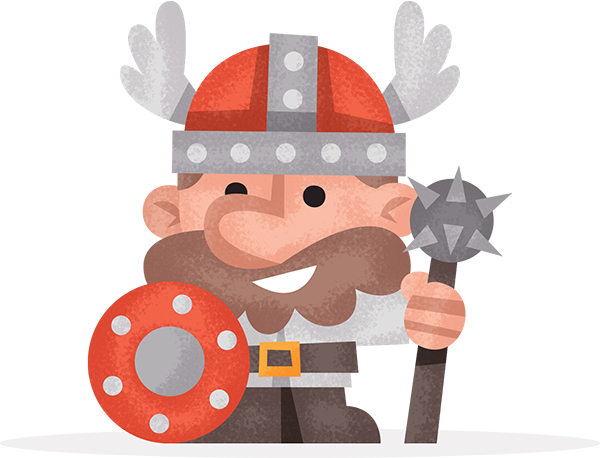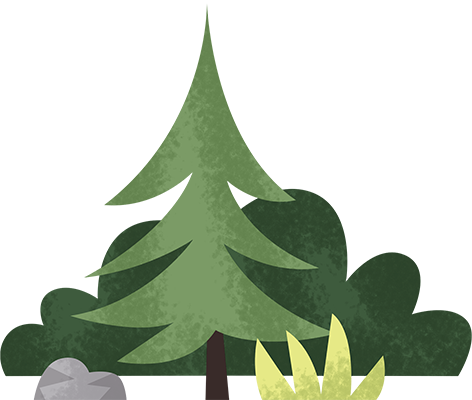 Thank you all so much for joining us on Saturday the 31st of March 2018. We hope to see you next time!
People who signed up are into:
Board games
Card games
Party games
Adventure games
Co-Operative Games
Gaming
Overwatch
Travel
NERF-battles
PC gaming
New technology
Laser tag
Go-karting
Cats
Secret Hitler