Halloween Party
OoOOOoooOo... You are summoned to the base 'o fun for Halloween festivities. Grabbeth your costume and make haste!
Saturday, October 27th
Open: 15:00 - 00:00
€15,– ticket price
Pay by card
The night is dark...
...and full of terrors. Yes, this is in fact a Halloween costume party. This year's event will be even scarier than last year. So put on your best ghost sheet (or something else) and face your fears. And remember: there's a costume contest. :wink:
Funbase is the perfect place to unwind and make fresh friendships. Our tribe is warm and welcoming towards new people, so just let your guard down and be yourself! ♥
Every Saturday you can join us and play tabletop games, hop around in the ball pit, play video games and enjoy a bite to eat.
When you get to Asterweg 20, just follow the yellow lines on the road until you get to a playground. Enter the gate and Funbase will be on your left.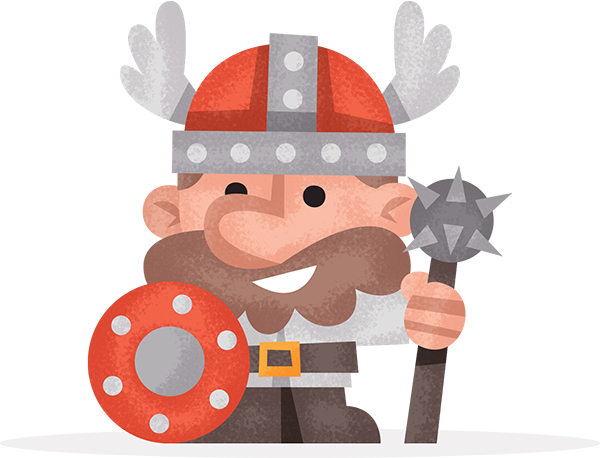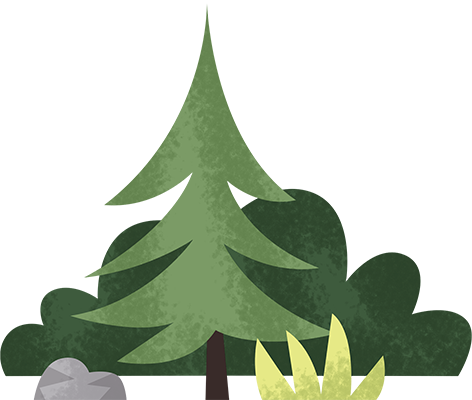 Check out who's attending on Saturday the 27th of October 2018. Want to join? Then sign up before it's too late!
People who signed up are into:
Board games
Paintball
Card games
NERF-battles
Party games
Adventure games
Cards Against Humanity
Obstacle Running
Game of Thrones
Secret Hitler
New technology
Shooters
Laser tag
Go-karting
Music
Ready to join us? Then be sure to sign up! Still got any questions for us? No worries! Check out our FAQ.