Game Night
Join the weekly play bonanza on Friday evening and let the good times roll! Make fresh friendships, play exciting new games and stock up on your Vitamin PLAY supply.
Friday, April 26th
Open: 17:30 - 00:00
€15,– ticket price
Pay by card
All you can play
Funbase is the perfect place to unwind and make fresh friendships. Our tribe is warm and welcoming towards new people, so just let your guard down and be yourself! ♥
Every Friday evening you can join us and play tabletop games, hop around in the ball pit, play videogames and enjoy a bite to eat.

When you get to Asterweg 20, just follow the yellow lines on the road until you get to a playground. Enter the gate and Funbase will be on your left.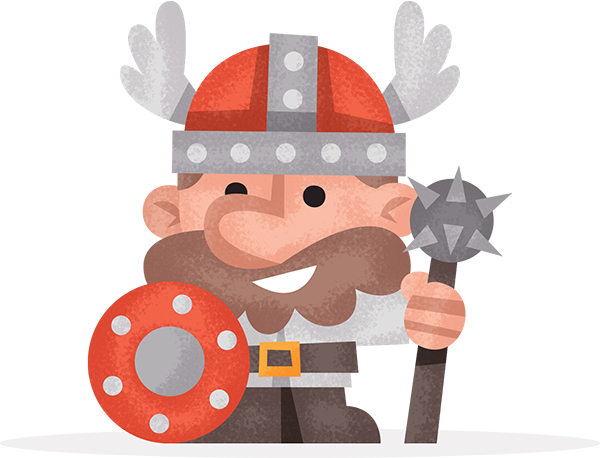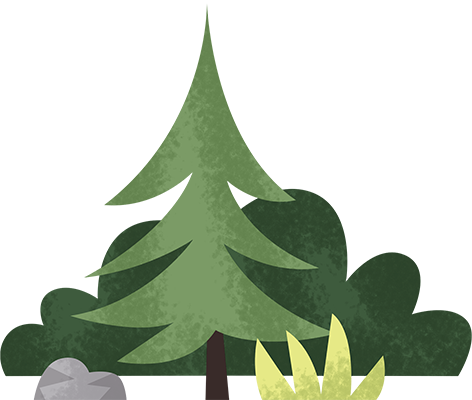 Check out who's attending on Friday the 26th of April 2019. Want to join? Then sign up before it's too late!
People who signed up are into:
Board games
Card games
New technology
Party games
Shooters
Obstacle Running
Secret Hitler
NERF-battles
PC gaming
Console gaming
Adventure games
Role-playing games
Sports games
Jungle Speed
Nintendo
Ready to join us? Then be sure to sign up! Still got any questions for us? No worries! Check out our FAQ.