Beach Volleyball
Let's get active and play some Beach Volleyball! We're reserving several fields at VCH Beach in Hoofddorp.
Funbase vs. Corona
Let's fight this virus with some fun! We have a plan to reignite Funbase in the coming months. There will be four Casual Game Nights in June, several outdoor activities and digital get-togethers on Discord. Check out this page for more information!
Saturday, August 22nd
14:30 - 16:00
Price based on signups
Pay by Tikkie
Practical information
We're playing Beach Volleyball at VCH Beach in Hoofddorp. This is a Beach Volleyball club with four large fields in total. We'll reserve a few fields for one and a half hour based on the amount of signups. Each field can have ~6 players (3 on each side).
Reserving one field costs €18 in total. We're dividing the costs of the field(s) with all participants and will send out a Tikkie afterwards. So if we have 2 fields and 12 players, it's only €3 per person. The more people join, the cheaper it gets!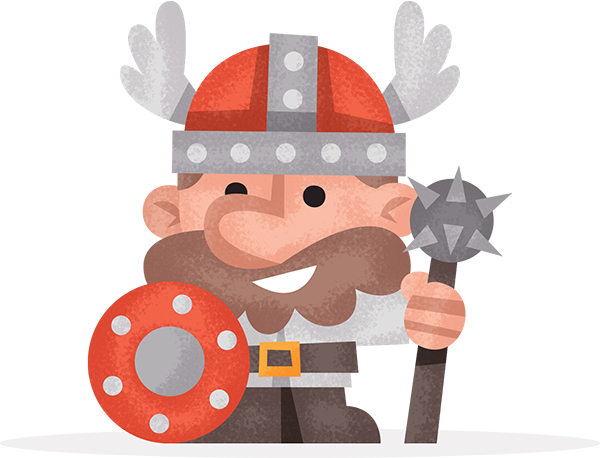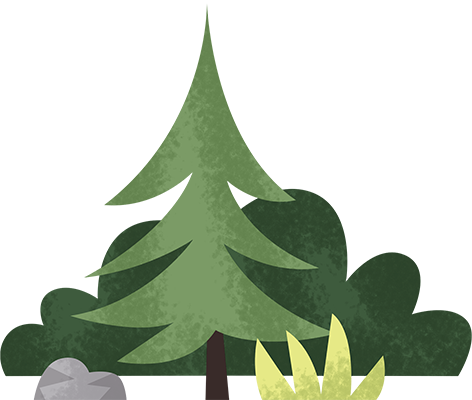 Who's joining?
7 spot(s) left!
Check out who's attending on Saturday the 22nd of August 2020. Want to join? Then sign up before it's too late!
People who signed up are into:
Board games
Card games
Deception: Murder in Hong Kong
PC gaming
New technology
Party games
Shooters
Adventure games
Obstacle Running
Co-Operative Games
Secret Hitler
Travel
WoW: Classic
NERF-battles
Console gaming
Ready to join us? Then be sure to sign up! Still got any questions for us? No worries! Check out our FAQ.