Back to Funbase
It's time to get back to school, back to work, but best of all: Back to Funbase! We're celebrating our reopening with lots of fun activities, tournaments and awesome people. Come join us!
Saturday, September 21st
Open: 14:00 - 00:00
€17,50 ticket price
20% discount for first-timers
Celebrating our reopening with the community!
This summer, we forged plans for Funbase to not only be for the community, but also run by the community! Some of our long standing members will now act as host, board & video game masters and help the Funbase family grow further. Expect monthly theme parties, even more fun activities and an overall improved Funbase experience.
We feel this deserves a party! So come celebrate with us! What better way to do so then with a Sumo Wrestling area, exciting Mario Kart & Overwatch tournaments, a Geek Trivia contest and more.
For dinner we'll be serving flame licked hamburgers straight from the BBQ (oh yes, the home cooked meals are back!). We will also serve a vegetarian option.
When you get to Asterweg 20, just follow the yellow lines on the road until you get to a playground. Enter the gate and Funbase will be on your left.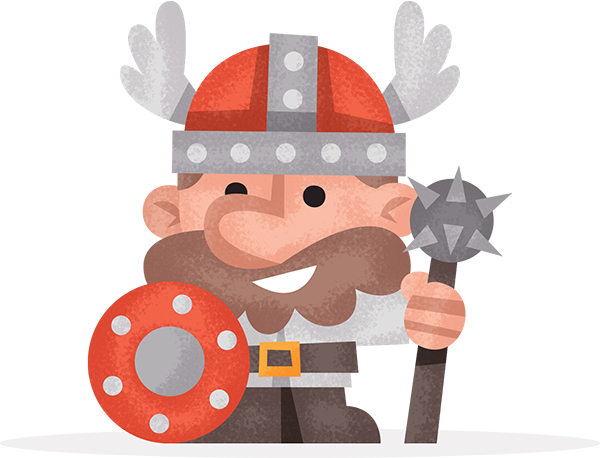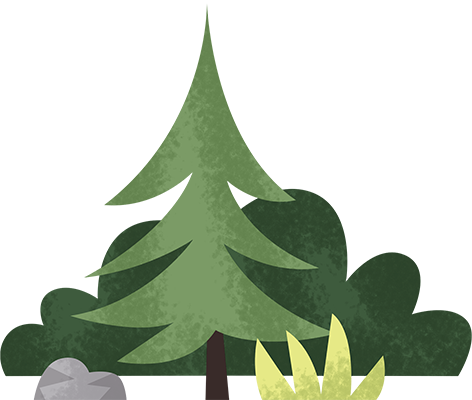 Check out who's attending on Saturday the 21st of September 2019. Want to join? Then sign up before it's too late!
People who signed up are into:
Board games
Card games
Adventure games
Reading
NERF-battles
Party games
Secret Hitler
Console gaming
Cards Against Humanity
Laser tag
Game of Thrones
LEGO
Co-Operative Games
Creative stuff
Gaming
Now you know. And knowing is half the battle.
Free parking at the door
We're at Asterweg 20N in Amsterdam. Bus stops and the ferry from Amsterdam Central are at walking distance and there's free parking at the door.
Payment by card
No more fiddling around with cash or having to pay up front. Simply pay by card before you leave the party.
Ready to join us? Then be sure to sign up! Still got any questions for us? No worries! Check out our FAQ.