ApenkooiGym Meetup
Feel like doing something active and fun? Then join us for two hours of good old games in the gym! We'll start with a warming up, followed by 'Apenkooien' (a combination of 'the floor is lava' and 'tag') and other fun active games like dodgeball. We'll do this at ApenkooiGym Amsterdam!
Friday, August 24th
19:45 - 22:00
€22,50 ticket price
2 hours
Let's go BANANAS!
Please be there at 19:45, so you have enough time to change. Bring clean indoor sporting shoes, comfortable sportswear, clean clothes and a towel.
A ticket for two hours of ApenkooiGym costs €22,50. A banana, drink and some candy is included. If we can get more than 20 people, everyone gets a €2,50 discount on the ticket. The discount will be €5,– if we get more than 30 people. So bring your friends!
We'll make a Whatsapp group to organise everything and will send Tikkies after the event. Please send your phone number to play@funbase.nl if we don't have it yet.
See you there!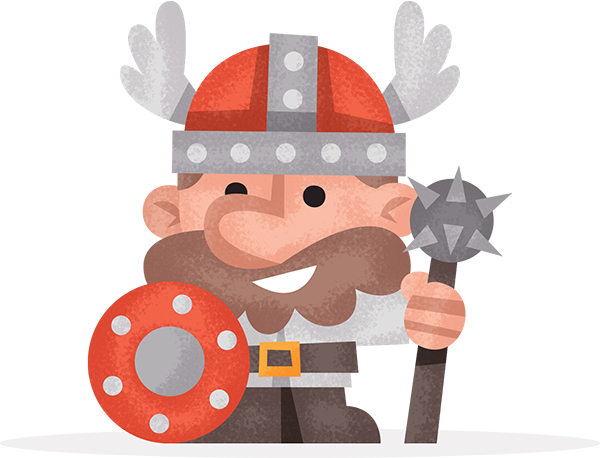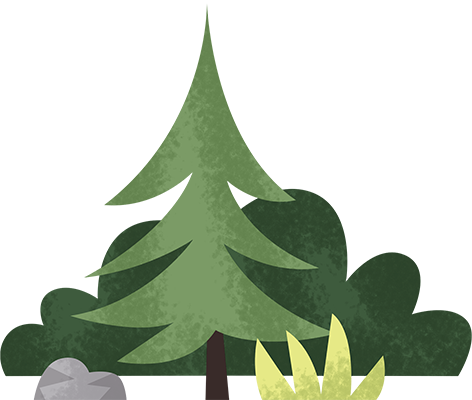 Check out who's attending on Friday the 24th of August 2018. Want to join? Then sign up before it's too late!
People who signed up are into:
Board games
Card games
PC gaming
New technology
Party games
Shooters
Obstacle Running
Adventure games
Role-playing games
Nintendo
Paintball
Go-karting
Reading
Co-Operative Games
RPG
Ready to join us? Then be sure to sign up! Still got any questions for us? No worries! Check out our FAQ.