Spacegasm + Stellaris LAN
Fire up your FTL drives and get yourselves to Funbase! It's time for another Spacegasm party.
Saturday, December 8th
Open: 15:00 - 00:00
€15,– ticket price
Pay by card
Oh my science!
Come play sci-fi themed board & video games, watch the best movies in the genre and connect with fellow space enthusiasts.
The main event of the day is a massive Stellaris LAN party. Stellaris is a grand strategy space game like no other and an absolute blast to play with people in a LAN setup. New players welcome!
(Fingers crossed the new expansion will be up before this event! Check the trailer)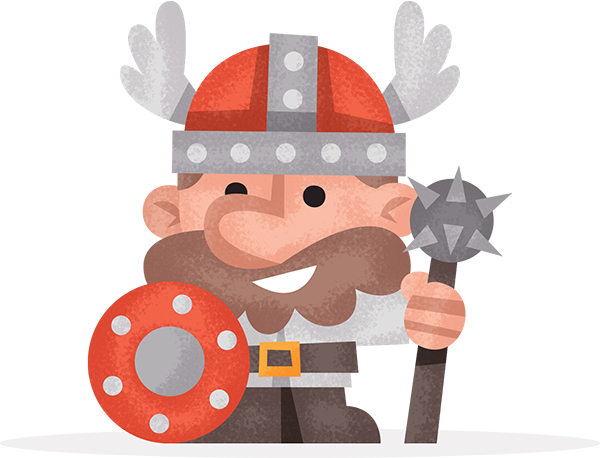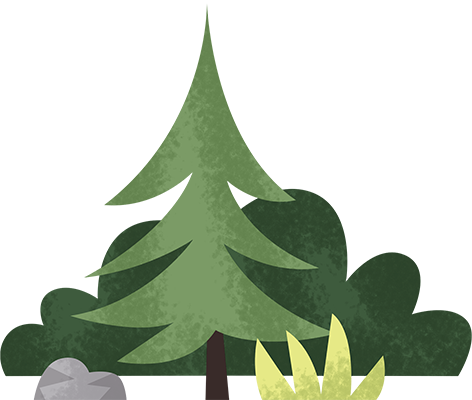 Check out who's attending on Saturday the 8th of December 2018. Want to join? Then sign up before it's too late!
People who signed up are into:
Board games
Party games
Card games
PC gaming
New technology
Shooters
Obstacle Running
Laser tag
Co-Operative Games
Secret Hitler
NERF-battles
Console gaming
Adventure games
Strategy games
RTS
Ready to join us? Then be sure to sign up! Still got any questions for us? No worries! Check out our FAQ.