Sinterklaas Evening
Join us for an evening of traditional Dutch Sinterklaas festivities.
Friday, December 6th
Open: 17:30 - 00:00
Free for members
€10 for new friends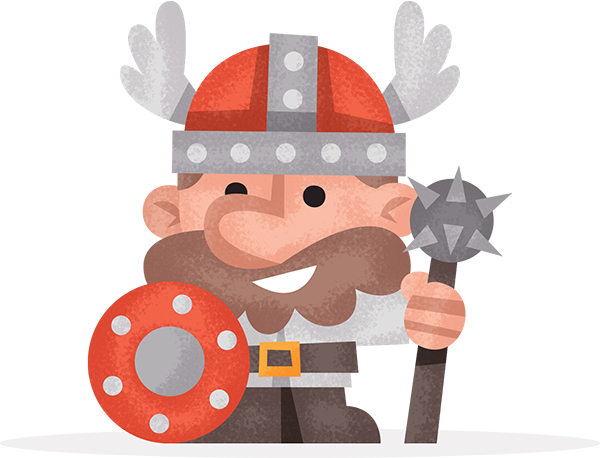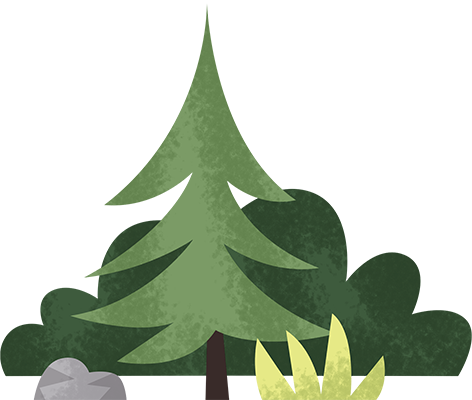 Check out who's attending on Friday the 6th of December 2019. Want to join? Then sign up before it's too late!
People who signed up are into:
Party games
Nintendo
Board games
Card games
PC gaming
Console gaming
Adventure games
Obstacle Running
Game of Thrones
Go-karting
Music
New technology
Platformers
Shooters
Hearthstone
Ready to join us? Then be sure to sign up! Still got any questions for us? No worries! Check out our FAQ.