Sinterklaas Evening
Join us for an evening of traditional Dutch Sinterklaas festivities.
Wednesday, December 5th
Open: 15:00 - 00:00
€7,50 ticket price
Pay by card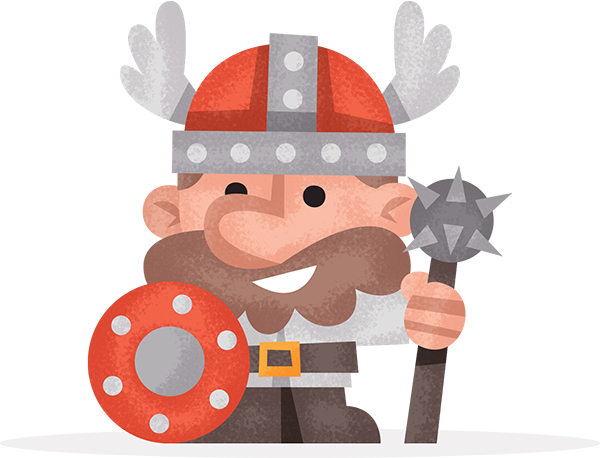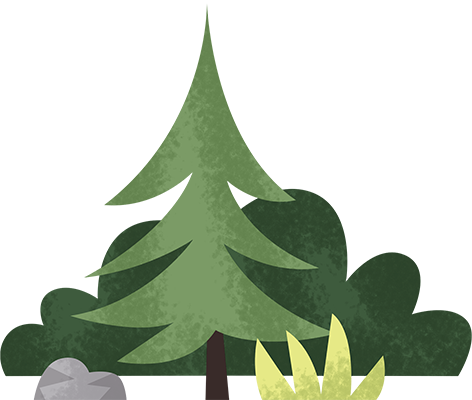 Check out who's attending on Wednesday the 5th of December 2018. Want to join? Then sign up before it's too late!
People who signed up are into:
Board games
Card games
Party games
Adventure games
Obstacle Running
Nintendo
Paintball
Go-karting
Reading
Fitness
PC gaming
Console gaming
New technology
Shooters
Role-playing games
Ready to join us? Then be sure to sign up! Still got any questions for us? No worries! Check out our FAQ.