Halloween Party
OoOOOoooOo... You are summoned to the base 'o fun for Halloween festivities. Grabbeth your costume and make haste!
Funbase vs. Corona
To help keep Funbase a safe space for everyone, we require all our visitors to show their CoronaCheck QR code and ID on entry. Check out this page for more information!
Saturday, October 30th
Open: 14:00 - 00:00
€17,50 ticket price
20% discount for first-timers
The night is dark...
...and full of terrors. Yes, this is in fact a Halloween costume party. This year's event will be even scarier than last year. So put on your best ghost sheet (or something else) and face your fears. And remember: there's a costume contest. :wink:
Funbase is the perfect place to unwind and make fresh friendships. Our tribe is warm and welcoming towards new people, so just let your guard down and be yourself! ♥
You can join us and play tabletop games, hop around in the ball pit, play video games and enjoy a bite to eat.
When you get to Asterweg 20, just follow the yellow lines on the road until you get to a playground. Enter the gate and Funbase will be on your left.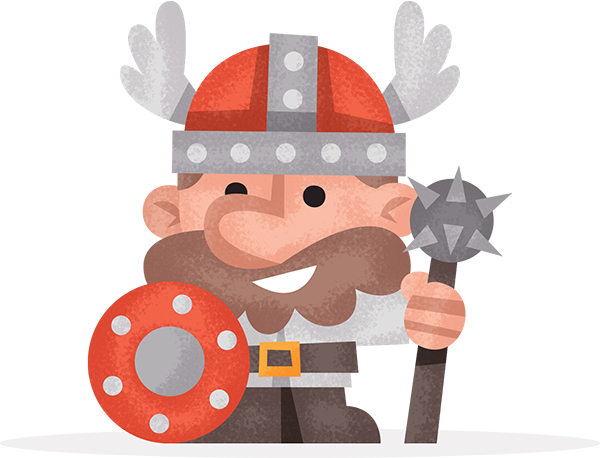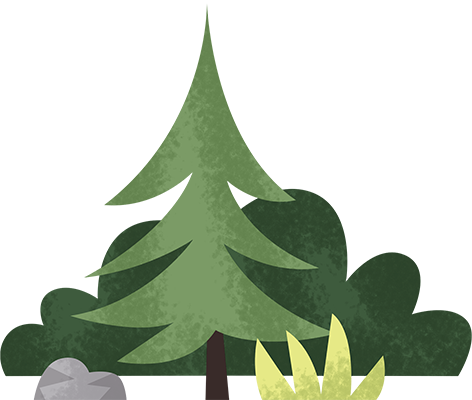 Check out who's attending on Saturday the 30th of October 2021. Want to join? Then sign up before it's too late!
People who signed up are into:
Board games
PC gaming
Party games
Co-Operative Games
Card games
Adventure games
Game of Thrones
Gaming
Overwatch
Secret Hitler
Console gaming
New technology
Go-karting
RPG
Shooters
Now you know. And knowing is half the battle.
Free parking for members
We're at Asterweg 20N in Amsterdam. Bus stops and the ferry from Amsterdam Central are at walking distance and there's free parking at the door for our members. Non-members need to park in one of the streets outside the gates (€1,40 per hour between 9:00 and 19:00).
Payment by card
No more fiddling around with cash or having to pay up front. Simply pay by card before you leave the party.
Ready to join us? Then be sure to sign up! Still got any questions for us? No worries! Check out our FAQ.