Casual Game Night
Join the weekly casual game night on Friday evening and let the good times roll! Make fresh friendships, play exciting new games and stock up on your Vitamin PLAY supply.
Friday, June 12th
Open: 19:00 - 00:00
€10,– ticket price
Pay by card
All you can play
Every Friday evening you can join us and play tabletop games, hop around in the ball pit, play video games and enjoy a bite to eat.

This is a casual event where we simply play fun games as a community. Everyone who's 18 years or above is welcome to join us!

When you get to Asterweg 20, just follow the yellow lines on the road until you get to a playground. Enter the gate and Funbase will be on your left.
Doors open
18:00
Don't worry if you can't make it from the start. You're welcome to join in later if that works better for you.
Dinner time
19:00
Have the cravings for a delicious pizza? How about a tasty burger? Or some Thai food? Each week we're ordering something different from our favourite restaurants. We're ordering at 18:00 on location, so try and be there if you want to join.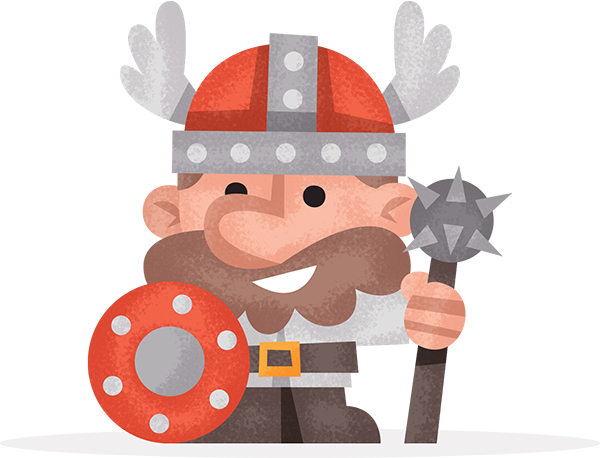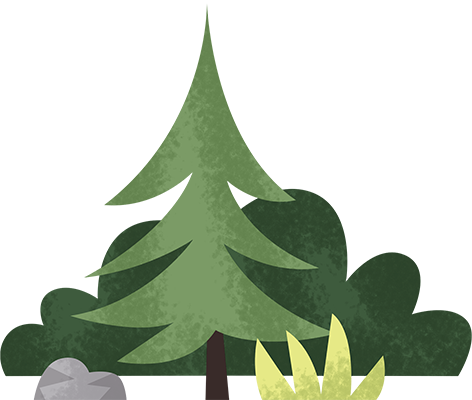 Check out who's attending on Friday the 12th of June 2020. Want to join? Then sign up before it's too late!
Now you know. And knowing is half the battle.
Free parking at the door
We're at Asterweg 20N in Amsterdam. Bus stops and the ferry from Amsterdam Central are at walking distance and there's free parking at the door.
Payment by card
No more fiddling around with cash or having to pay up front. Simply pay by card before you leave the party.
Ready to join us? Then be sure to sign up! Still got any questions for us? No worries! Check out our FAQ.