Funbase Birthday Party
We're celebrating our 5th birthday with a bang! Join us for a day full of nostalgia, crazy fun activities and more.
Saturday, May 30th
Open: 14:00 - 00:00
€17,50 ticket price
20% discount for first-timers
More information soon™
Stay tuned for more information about all the games & activities for the day!
Come unwind, play games & meet new friends at Funbase. We're located just a hop and a skip away from Amsterdam Central Station.

Funbase is the absolute best place to let go of stress and meet fun-loving people with similar (geeky) interests who live & work in the broader Amsterdam area. We've got a big selection of board/card games, video games (both for PC & console), huge 4x4 meter ball pool and much much more to let your inner child run wild.

When you get to Asterweg 20, just follow the yellow lines on the road until you get to a playground. Enter the gate and Funbase will be on your left.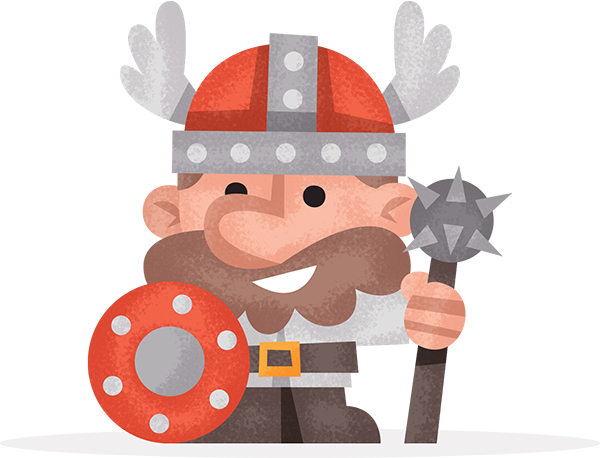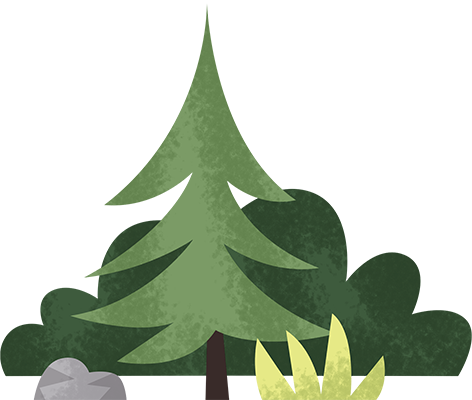 Check out who's attending on Saturday the 30th of May 2020. Want to join? Then sign up before it's too late!
People who signed up are into:
Board games
Card games
PC gaming
Party games
Console gaming
New technology
Shooters
Adventure games
Obstacle Running
Nintendo
Laser tag
Game of Thrones
LEGO
Co-Operative Games
Overwatch
Now you know. And knowing is half the battle.
Free parking at the door
We're at Asterweg 20N in Amsterdam. Bus stops and the ferry from Amsterdam Central are at walking distance and there's free parking at the door.
Payment by card
No more fiddling around with cash or having to pay up front. Simply pay by card before you leave the party.
Ready to join us? Then be sure to sign up! Still got any questions for us? No worries! Check out our FAQ.