Christmas Party
Join us for a delicious Christmas dinner and tons of jolly games that'll make you go ho-ho-hooooo!
Saturday, December 21st
Open: 14:00 - 00:00
€17,50 ticket price
20% discount for first-timers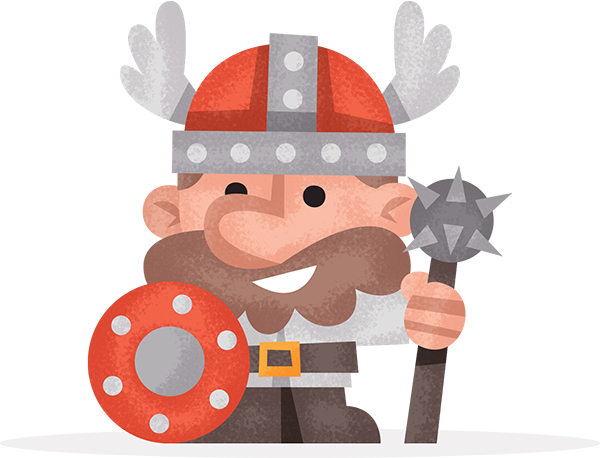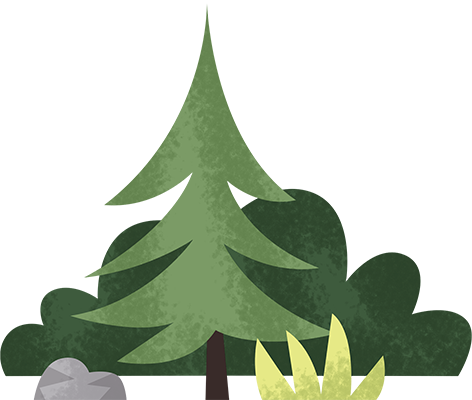 Check out who's attending on Saturday the 21st of December 2019. Want to join? Then sign up before it's too late!
People who signed up are into:
Party games
Nintendo
Board games
Card games
PC gaming
Console gaming
Adventure games
Obstacle Running
Game of Thrones
Go-karting
Music
New technology
Platformers
Shooters
Hearthstone
Ready to join us? Then be sure to sign up! Still got any questions for us? No worries! Check out our FAQ.