Play meetups and events
Come unwind, play games & meet new friends at one of our events.
18:00 - 00:00 on Friday, 28 February 2020
Join the weekly casual game night on Friday evening and let the good times roll! Make fresh friendships, play exciting new games and stock up on your Vitamin PLAY supply.
14:00 - 00:00 on Saturday, 21 March 2020
Choose your destiny at our medieval fantasy adventure party!
14:00 - 00:00 on Saturday, 18 April 2020
Let the good times roll! High time for another epic play party for adults. Come meet new fun-loving people, unwind and play your favourite games! ♥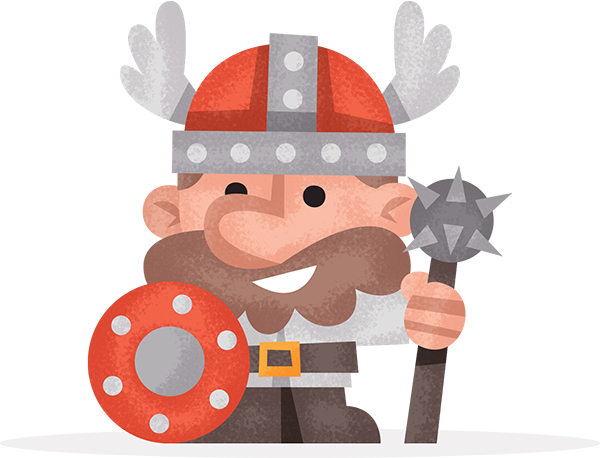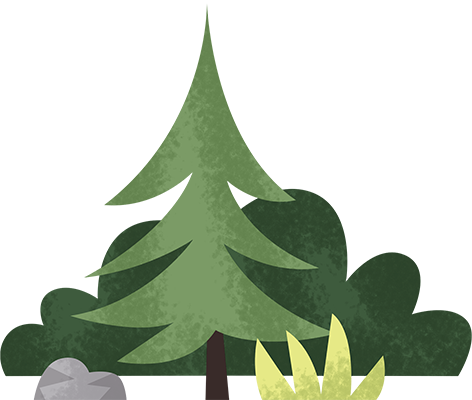 Check out some of our favourite photos from previous Funbase events.