Play meetups and events
Come unwind, play games & meet new friends at one of our events.
18:00 - 23:00 on Wednesday, 17 October 2018
Join us for an evening full of board, card and video games! We'll also watch a TV show or movie from time to time.
15:00 - 00:00 on Saturday, 20 October 2018
Join the weekly play bonanza on Saturday and let the good times roll! Make fresh friendships, play exciting new games and stock up on your Vitamin PLAY supply.
15:00 - 00:00 on Saturday, 27 October 2018
OoOOOoooOo... You are summoned to the base 'o fun for Halloween festivities. Grabbeth your costume and make haste!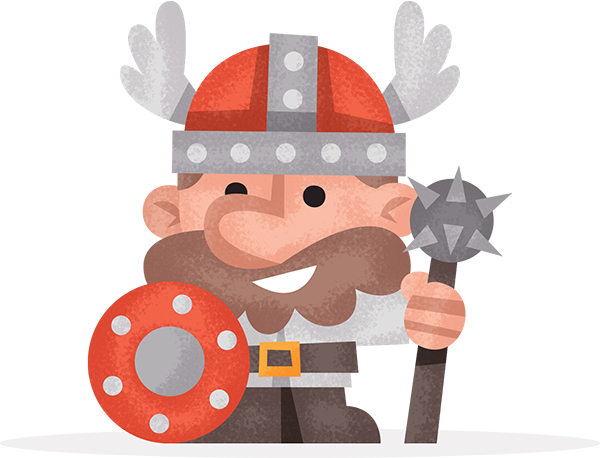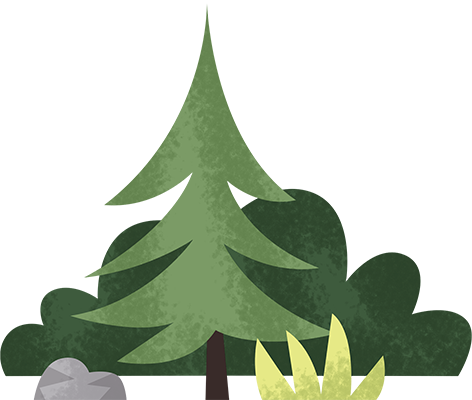 Check out some of our favourite photos from previous Funbase events.