Play meetups and events
Come unwind, play games & meet new friends at one of our events. We host monthly themed play parties on Saturdays and other sporadic events. Check the calendar and sign up to join the fun!
14:00 - 00:00 on Saturday, 28 May 2022
The pandemic cancelled our previous two birthday parties. So we're celebrating our 5th, 6th and 7th birthday with a bang! Join us for a day full of nostalgia, crazy fun activities and more.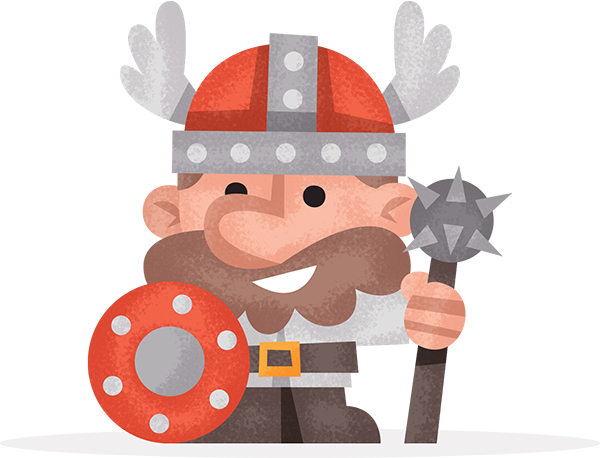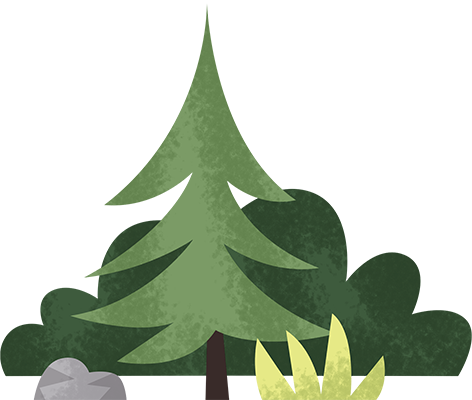 Check out some of our favourite photos from previous Funbase events.