Play meetups and events
Come unwind, play games & meet new friends at one of our events.
Funbase vs. Corona
Let's fight this virus with some fun! We have a plan to reignite Funbase in the coming months. There will be four Casual Game Nights in June, several outdoor activities and digital get-togethers on Discord. Check out this page for more information!
12:00 - 17:00 on Sunday, 26 July 2020
An afternoon of nature, hiking and nostalgic (and new) games: that's what Dunesday is all about! During this Corona edition we'll play games without physical contact.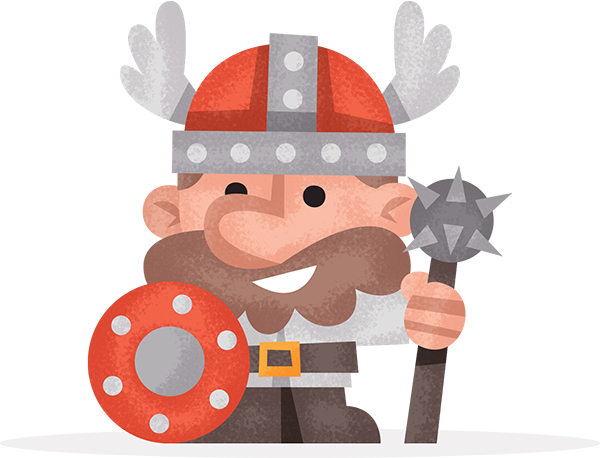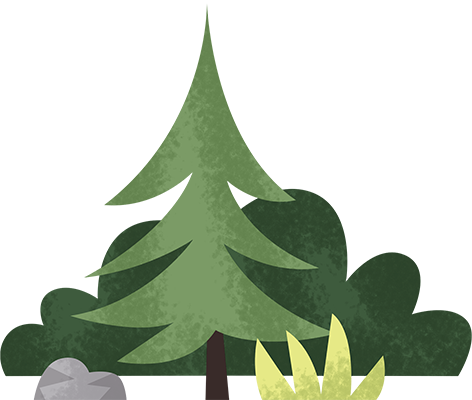 Check out some of our favourite photos from previous Funbase events.