Play meetups and events
Come unwind, play games & meet new friends at one of our events.
Funbase closed until April 28th!
14:00 - 00:00 on Saturday, 30 May 2020
We're celebrating our 5th birthday with a bang! Join us for a day full of nostalgia, crazy fun activities and more.
14:00 - 00:00 on Saturday, 27 June 2020
Come celebrate summer time, Funbase style! We've got lots of fun activities, water balloon fights, delicious food & fun people.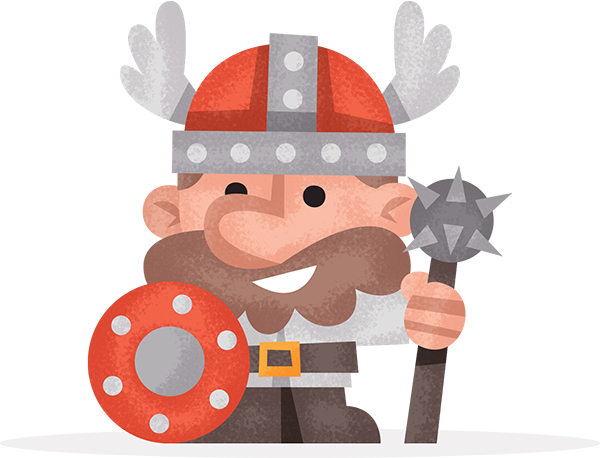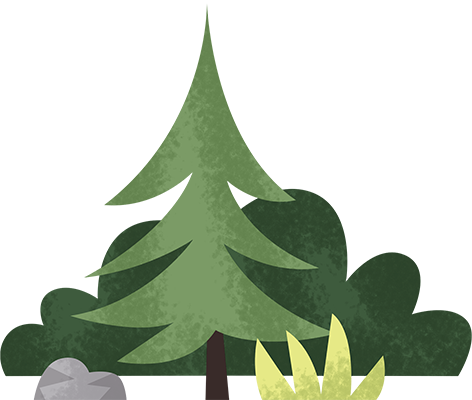 Check out some of our favourite photos from previous Funbase events.