Play meetups and events
Come unwind, play games & meet new friends at one of our events. We host monthly themed play parties on Saturdays and other sporadic events. Check the calendar and sign up to join the fun!
Funbase vs. Corona
To help keep Funbase a safe space for everyone, we require all our visitors to show their CoronaCheck QR code and ID on entry. Check out this page for more information!
14:00 - 00:00 on Saturday, 18 December 2021
Join us for a delicious Christmas dinner and tons of jolly games that'll make you go ho-ho-hooooo!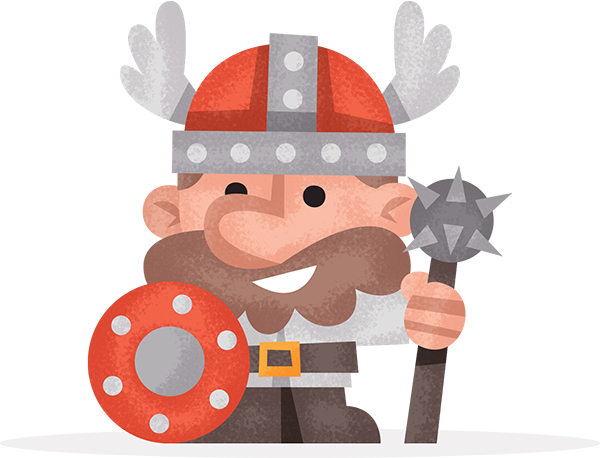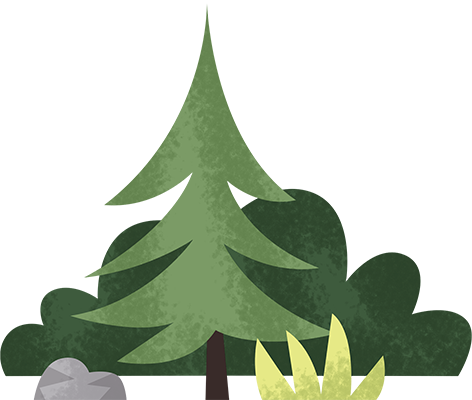 Check out some of our favourite photos from previous Funbase events.