Play meetups and events
Come unwind, play games & meet new friends at one of our events. We host monthly themed play parties on Saturdays and other sporadic events. Check the calendar and sign up to join the fun!
Funbase vs. Corona
To help keep Funbase a safe space for everyone, we require all of our visitors to be fully vaccinated. Check out this page for more information!
14:00 - 00:00 on Saturday, 25 September 2021
It's time to get back to school, back to work, but best of all: Back to Funbase! We're celebrating our reopening with a good ol' Funbase party. Come join us!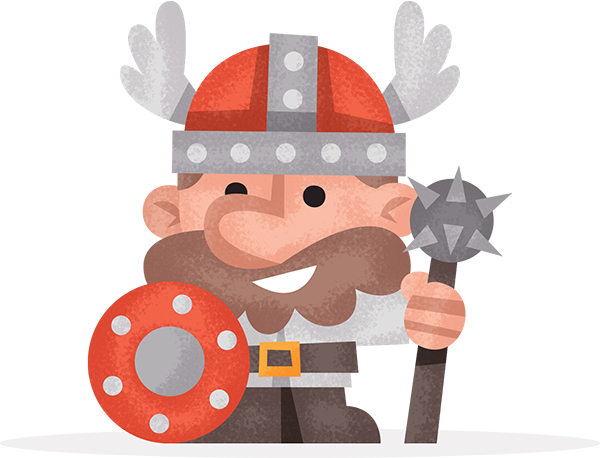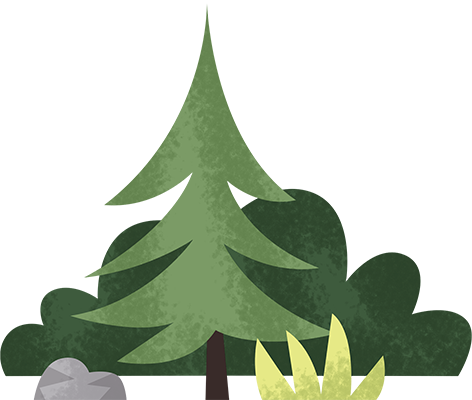 Check out some of our favourite photos from previous Funbase events.