Magical Movie Marathon
Still waiting for your letter of admission to the school for witchcraft and wizardry? Wait no more! You're invited to our Magical Movie Marathon – so put on your best robe, pack up your owls, and come to Funbase!
Saturday, November 16th
Open: 14:00 - 00:00
€10,– ticket price
Pay by card
Magical Movies and MmmMmMunchies
Sit down for an afternoon and evening full of movie madness! We'll set a magical mood for you with decorations, seasonal drinks and snacks.
Not feeling the movie magic? For these select Saturdays in October and November, Funbase will be open to the public. So if you just want to hang out and play some games, the ground floor is open for business. Just keep in mind that the first floor is PC gaming only, so that our guests can watch the movie marathon.
When you get to Asterweg 20, just follow the yellow lines on the road until you get to a playground. Enter the gate and Funbase will be on your left.
Because of copyright reasons we are not allowed to announce the specific movies we are showing.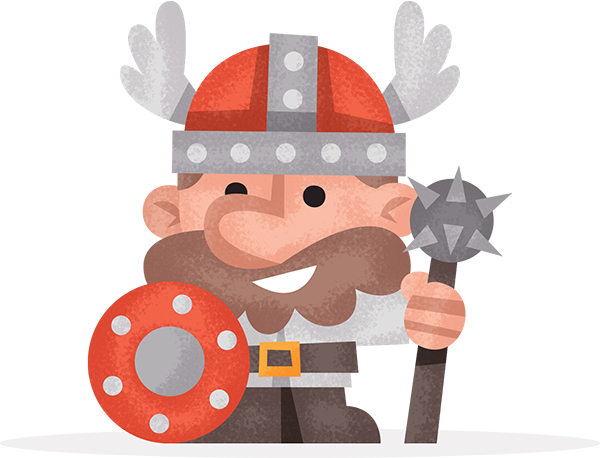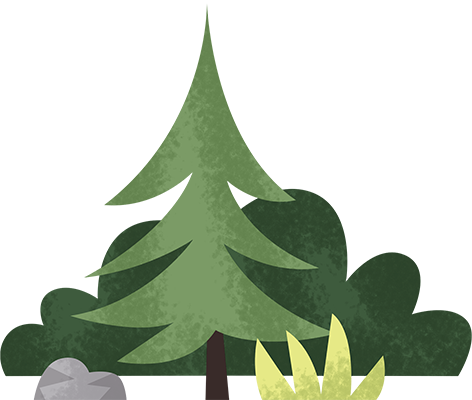 Check out who's attending on Saturday the 16th of November 2019. Want to join? Then sign up before it's too late!
People who signed up are into:
Board games
Adventure games
Reading
Card games
PC gaming
Console gaming
Party games
Laser tag
Game of Thrones
Go-karting
Co-Operative Games
RPG
Cats
Creative stuff
Gaming
Now you know. And knowing is half the battle.
Free parking at the door
We're at Asterweg 20N in Amsterdam. Bus stops and the ferry from Amsterdam Central are at walking distance and there's free parking at the door.
Payment by card
No more fiddling around with cash or having to pay up front. Simply pay by card before you leave the party.
Ready to join us? Then be sure to sign up! Still got any questions for us? No worries! Check out our FAQ.