Digital Event
Join our Discord channel for a biweekly digital get-together! We'll announce the game we'll be playing this week soon. Send us a message if you want a Discord invite.
Saturday, November 14th
14:00 - 18:00
Sign up to join!
Completely free
Digital Event
Discord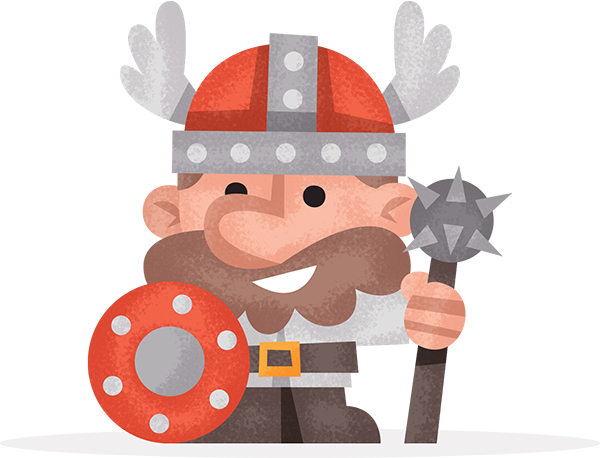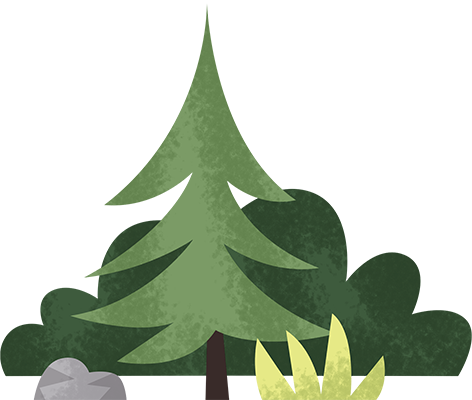 Check out who's attending on Saturday the 14th of November 2020. Want to join? Then sign up before it's too late!
People who signed up are into:
NERF-battles
Board games
New technology
Party games
Shooters
Sports games
Jungle Speed
Obstacle Running
Laser tag
Paintball
Go-karting
Rollercoasters
Reading
Programming
Overwatch
Ready to join us? Then be sure to sign up! Still got any questions for us? No worries! Check out our FAQ.