Digital Event: Mysterium
What's on the game menu this Saturday? It's a mystery, a conundrum, a Mysteriummm. Well, no… That's it actually, we are playing Mysterium. Come join us on Discord!
Saturday, October 3rd
14:00 - 18:00
Sign up to join!
Completely free
Digital Event
Discord
Get on Discord at 14:00
Are you excited for a digital Funbase on Saturday? We certainly are! We're playing Mysterium this week, a cooperative deduction game set in the 1920s in which a ghost guides a group of psychics to uncover a murderer, as well as the weapon and location of the murder, using only visual clues.
We will make groups depending on the amount of players. Just make sure you can join the Funbase Discord (send us a message if you need an invite) and own the game on steam (€7 now if you don't have it yet).

Don't forget to sign up for this event if you're joining us. See you on Saturday!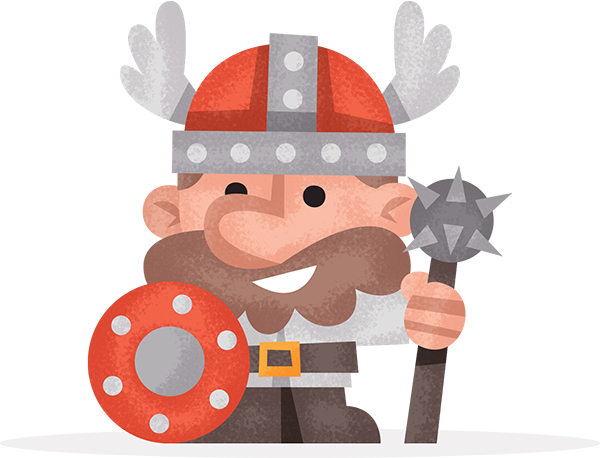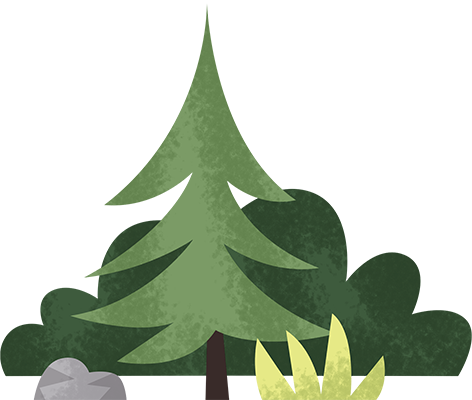 Check out who's attending on Saturday the 3rd of October 2020. Want to join? Then sign up before it's too late!
People who signed up are into:
NERF-battles
Board games
Shooters
Laser tag
Go-karting
Physical activity
Secret Hitler
Card games
Console gaming
New technology
Party games
Fighting games
Adventure games
MMOFPS
Sports games
Ready to join us? Then be sure to sign up! Still got any questions for us? No worries! Check out our FAQ.