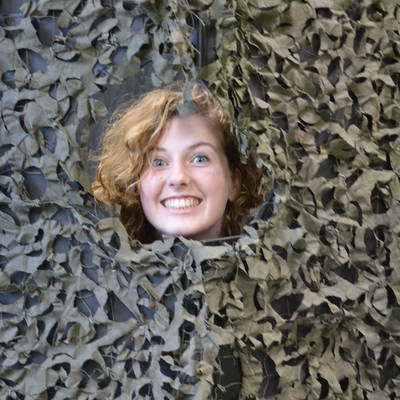 Vera Hoeben
I'm at my happiest when I'm walking on a mountain, when I'm surrounded by my loved ones and when I can't stop laughing.
What I love the most about Funbase
"It's a place where you can forget your responsibilities for a while and just have a lot of fun!"
My all-time favourite games
1. The Sims
2. Super Mario
3. Mario Kart
4. Sjoelen
5. Mens-erger-je-niet / Ludo
I get nostalgic about these things
I get nostalgic about a lot of things, so here is a selection: building things with Lego, 'sjoelen' with my family (sort of shuffleboard), playing Ludo, watching Disney movies and smelling and eating my mom's delicious apple pie.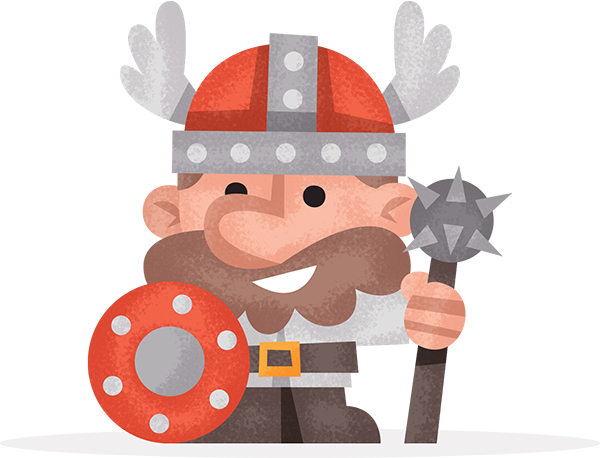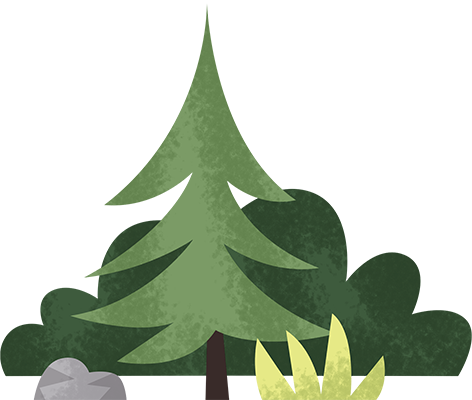 Vera Hoeben first joined Funbase on
Saturday the 30th of May 2015
Visited a total of 7 events
Tribe members with the most in common