Currently ♥ playing
Borderlands
Boss Monster
Dead of Winter
Dixit
JENGA
Mario Kart 8
NERF
The Big Book of Madness
The Last of Us
Uncharted
I'm interested in
Adventure games
Board games
Card games
Cats
Co-Operative Games
Console gaming
Creative stuff
Drawing
Gaming
Laser tag
LEGO
Movie's
NERF-battles
New technology
Party games
Racing games
Reading
Role-playing games
Shooters
Story games
What I love the most about Funbase
"It feels like coming home after a long journey of soul searching"
My all-time favourite games
1. The last of us
2. Uncharted
3. Dead of Winter
4. Borderlands
5. Dying Light
I get nostalgic about these things
Climbing trees, building wooden huts, racing with my bicycle, playing with lego, inline skating, watching cartoons like X-men, Thundercats, Spiderman & reading comics like X-men, Witchblade, Crimson, Gen13 and whatever I found was beautifully drawn.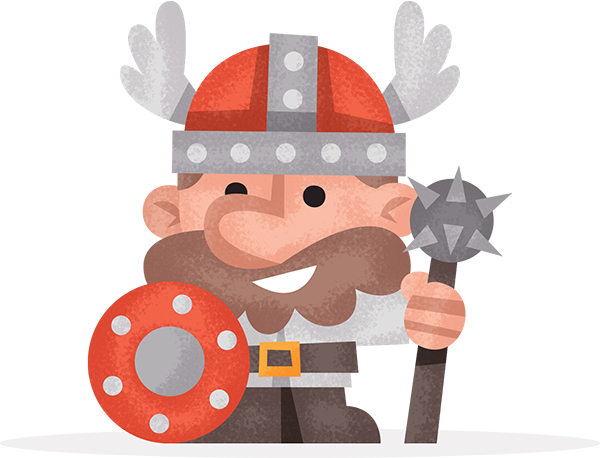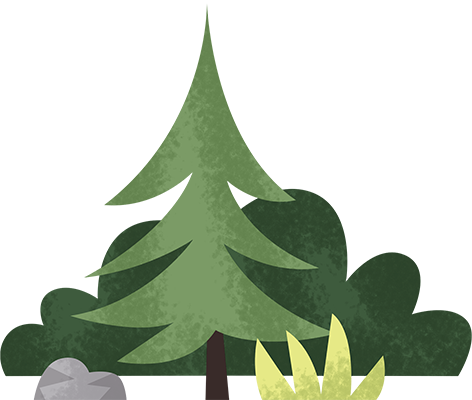 Nena Dagloos first joined Funbase on
Saturday the 5th of September 2015
Visited a total of 77 events
Tribe members with the most in common