Currently ♥ playing
Ark Survival Evolved
Borderlands
Broforce
Cards Against Humanity
Cities: Skylines
NERF
Planet Coaster
Splatoon
I'm interested in
Board games
Console gaming
Game of Thrones
Gaming
Go-karting
HTC Vive
Laser tag
LEGO
Meditation
Movie's
Music
NERF-battles
New technology
Paintball
Platformers
Puzzle games
Rollercoasters
Shooters
Theme parks
Writing
What I love the most about Funbase
"What's not to love? Food, cool people and fun."
My all-time favourite games
1. Borderlands 2
2. Ratchet & Clank: A Crack in Time
3. Ratchet & Clank: Up Your Arsenal
4. Infamous 2
5. LEGO Star Wars: The Complete Saga
I get nostalgic about these things
Any cartoon from my childhood.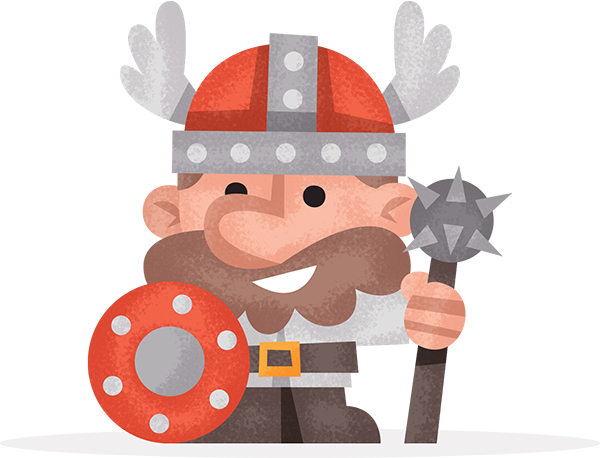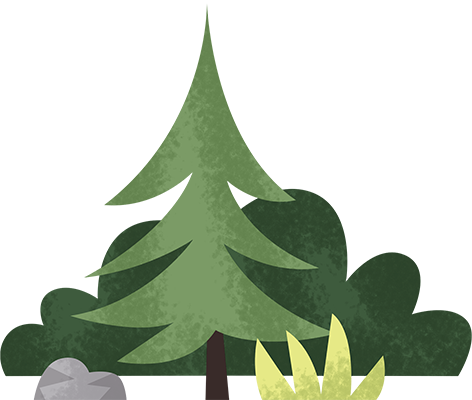 Hugo Brooks first joined Funbase on
Saturday the 12th of December 2015
Visited a total of 18 events
Tribe members with the most in common