Play meetups and events
Come unwind, play games & meet new friends at one of our events.
Funbase vs. Corona
Let's fight this virus with some fun! We have a changed format due to the pandemic. We will have biweekly Casual Game Days and Digital Events on Saturdays. Check out this page for more information!
*UPDATE* Casual Game Days are temporarily cancelled due to new corona measures!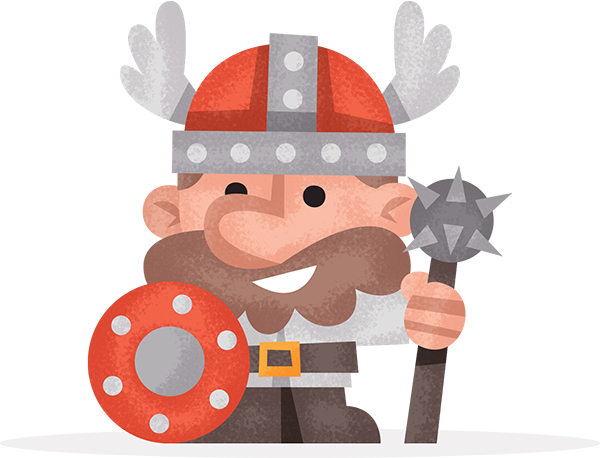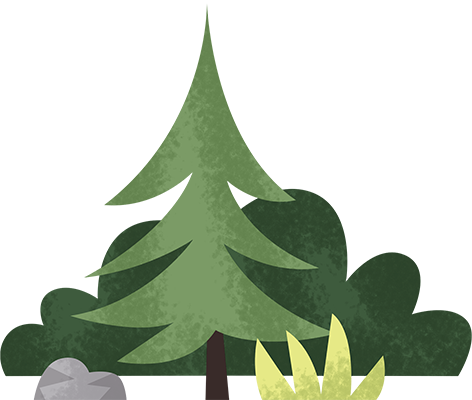 Check out some of our favourite photos from previous Funbase events.