Play meetups and events
Come unwind, play games & meet new friends at one of our events.
15:00 - 00:00 on Saturday, 28 April 2018
Gnome wizards with magnificent spell deflecting headgear. Jungle speed totems flying around the room. Lots of laughs. Fun people. ITTD @ Funbase in a nutshell. :)
12:00 - 17:00 on Sunday, 13 May 2018
An afternoon of nature, hiking and nostalgic (and new) games: that's what Dunesday is all about! To top it off, we will enjoy a nice Norwegian-style picnic together.
15:00 - 00:00 on Saturday, 2 June 2018
To celebrate our 3rd birthday as Funbase we're throwing a massive party with a 4v4 NERF tournament, bounce castles & BBQ. Sign up now and watch this space for more info about the activities! :)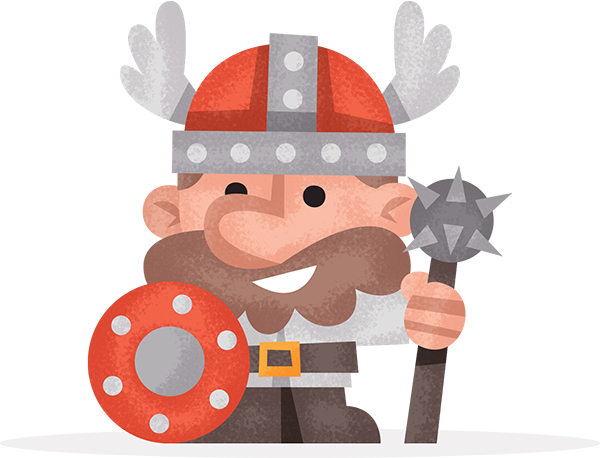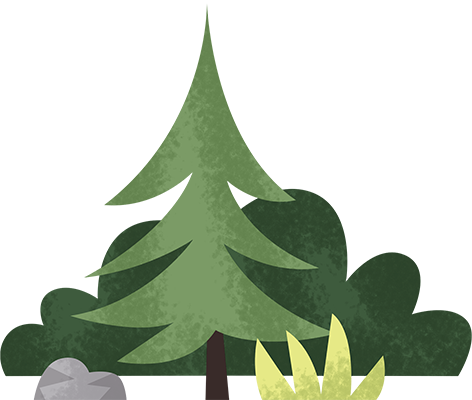 Check out some of our favourite photos from previous Funbase events.