Play meetups and events
Come unwind, play games & meet new friends at one of our events.
15:00 - 00:00 on Saturday, 23 June 2018
Join the weekly play bonanza on Saturday and let the good times roll! Make fresh friendships, play exciting new games and stock up on your Vitamin PLAY supply.
12:00 - 17:00 on Sunday, 8 July 2018
An afternoon of nature, hiking and nostalgic (and new) games: that's what Dunesday is all about! To top it off, we will enjoy a nice Norwegian-style picnic together.
15:00 - 00:00 on Saturday, 21 July 2018
We're throwing a fun summer party with a NERF tournament, bounce castles, water fights, BBQ and more. Sign up now and watch this space for more info about the activities! :)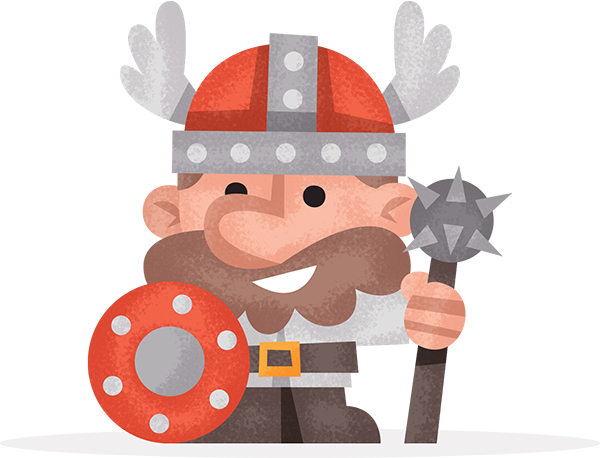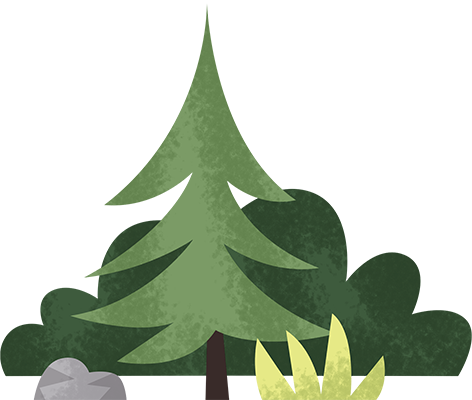 Check out some of our favourite photos from previous Funbase events.