Play meetups and events
Come unwind, play games & meet new friends at one of our events.
15:00 - 00:00 on Saturday, 21 July 2018
Come celebrate summer time, Funbase style! We've got NERF battles, bounce castles, water balloon fights, delicious food & fun people.
15:00 - 00:00 on Saturday, 28 July 2018
Join the weekly play bonanza on Saturday and let the good times roll! Make fresh friendships, play exciting new games and stock up on your Vitamin PLAY supply.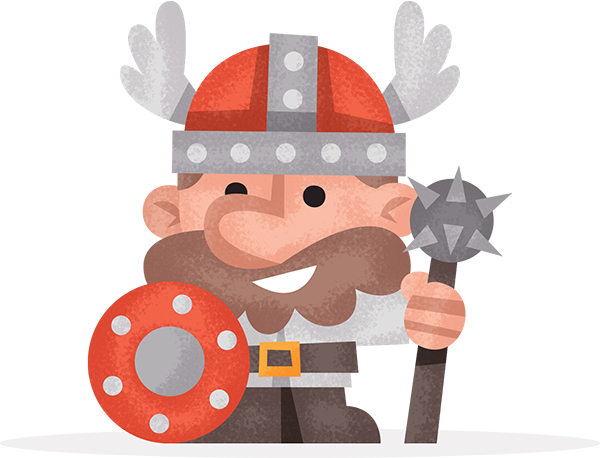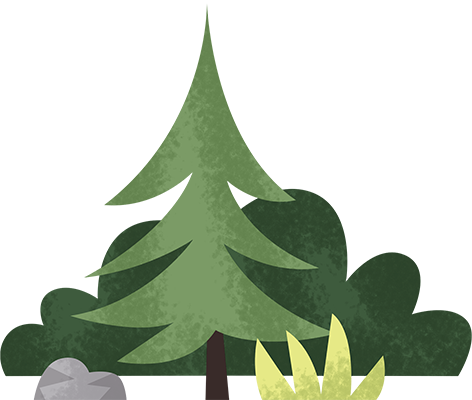 Check out some of our favourite photos from previous Funbase events.