Play meetups and events
Come unwind, play games & meet new friends at one of our events.
18:00 - 23:00 on Wednesday, 19 December 2018
Join us for an evening full of board, card and video games! We'll also watch a TV show or movie from time to time.
15:00 - 00:00 on Saturday, 22 December 2018
Join us for a delicious Christmas dinner and tons of jolly games that'll make you go ho-ho-hooooo!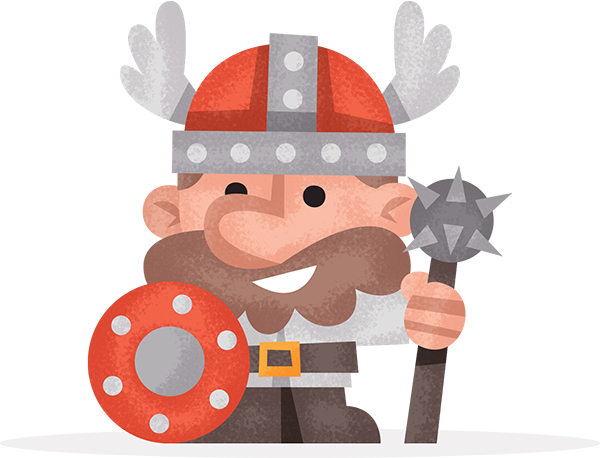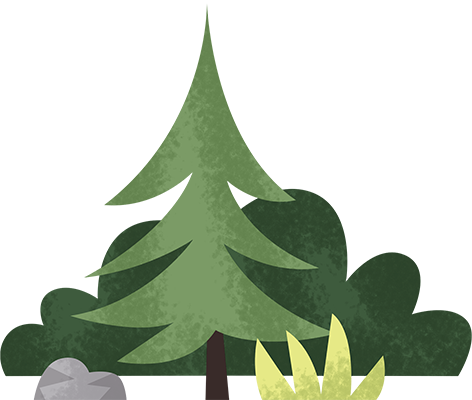 Check out some of our favourite photos from previous Funbase events.