Play meetups and events
Come unwind, play games & meet new friends at one of our events.
Funbase vs. Corona
Let's fight this virus with some fun! We have a changed format due to the pandemic. We will have biweekly Casual Game Days and Digital Events on Saturdays. Check out this page for more information!
14:00 - 18:00 on Saturday, 3 October 2020
What's on the game menu this Saturday? It's a mystery, a conundrum, a Mysteriummm. Well, no… That's it actually, we are playing Mysterium. Come join us on Discord!
14:00 - 00:00 on Saturday, 10 October 2020
Join the biweekly Casual Game Day on Saturday and let the good times roll! Make fresh friendships, play exciting new games and stock up on your Vitamin PLAY supply.

14:00 - 18:00 on Saturday, 17 October 2020
Join our Discord channel for a biweekly digital get-together! We'll announce the game we'll be playing this week soon. Send us a message if you want a Discord invite.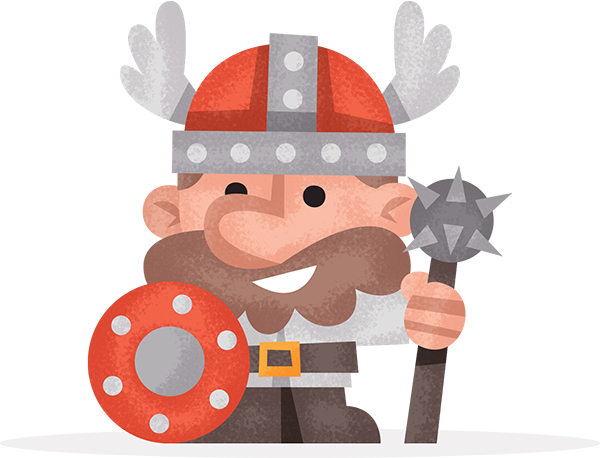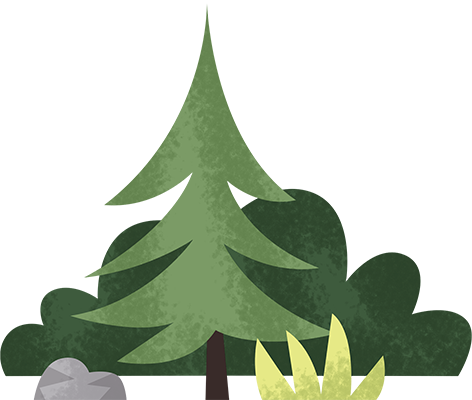 Check out some of our favourite photos from previous Funbase events.