Casual Game Day
Join the biweekly Casual Game Day on Saturday and let the good times roll! Make fresh friendships, play exciting new games and stock up on your Vitamin PLAY supply.
Funbase vs. Corona
Let's fight this virus with some fun! We have a changed format due to the pandemic. We will have biweekly Casual Game Days and Digital Events on Saturdays. Check out this page for more information!
Saturday, October 24th
Open: 14:00 - 00:00
€15,– ticket price
Pay by card
All you can play
On select Saturdays you can join us and play tabletop games, hop around in the ball pit, play video games and enjoy a bite to eat.
This is a casual event where we simply play fun games as a community. We also sometimes organise fun activities during the day. Everyone who's 18 years or above is welcome to join us!
Due to the pandemic we have specific rules. Here are a few of them:
You are required to wear a mask inside the HQ;
All attendees are required to sign up for the event online;
If you feel a bit sick or not 100%, we ask you to not join us. Do not take unnecessary risks;
There is a maximum of 20 people allowed for the Game Day.
More rules and information can be found on this page. Make sure you read through them.

When you get to Asterweg 20, just follow the yellow lines on the road until you get to a playground. Enter the gate and Funbase will be on your left.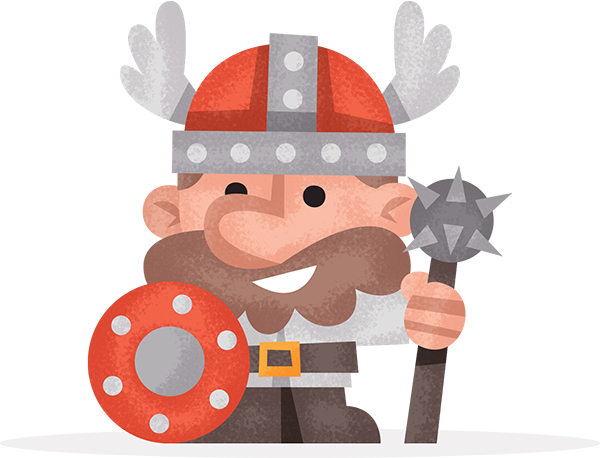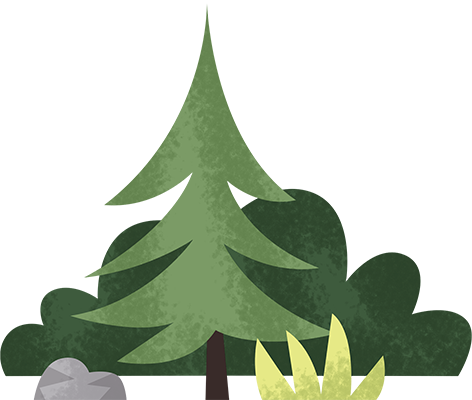 Check out who's attending on Saturday the 24th of October 2020. Want to join? Then sign up before it's too late!
People who signed up are into:
Board games
Programming
Overwatch
Secret Hitler
NERF-battles
Card games
PC gaming
New technology
Party games
Shooters
Sports games
Heroes of the Storm
Jungle Speed
Obstacle Running
Laser tag
Now you know. And knowing is half the battle.
Free parking at the door
We're at Asterweg 20N in Amsterdam. Bus stops and the ferry from Amsterdam Central are at walking distance and there's free parking at the door.
Payment by card
No more fiddling around with cash or having to pay up front. Simply pay by card before you leave the party.
Ready to join us? Then be sure to sign up! Still got any questions for us? No worries! Check out our FAQ.