Funbase vs. Corona
Let's fight this virus with some fun! We have a plan to reignite Funbase in the coming months. Scroll down to read all about it.
So, what's the plan?
Our 3 types of activities for the coming months
Casual Game Night on Fridays in June
Funbase will be open on all Fridays in June for the Casual Game Night, starting at 19:00. Signup is mandatory, there is a maximum of 20 people and there are several other rules to keep it safe. Please read more about it below.
Outdoor activities during spring and summer
We're organising several outdoor activities during the spring and summer time. There will be Dunesday events, Beach Volleyball and some other fun things. All outdoor activities are dependent on the weather.
Digital games, activities and get-togethers
We will organise more games and activities online. Besides the things we're already doing, there will be Dungeons & Dragons one-shots, a Mario Kart tournament and more! So join our Discord by sending us a message.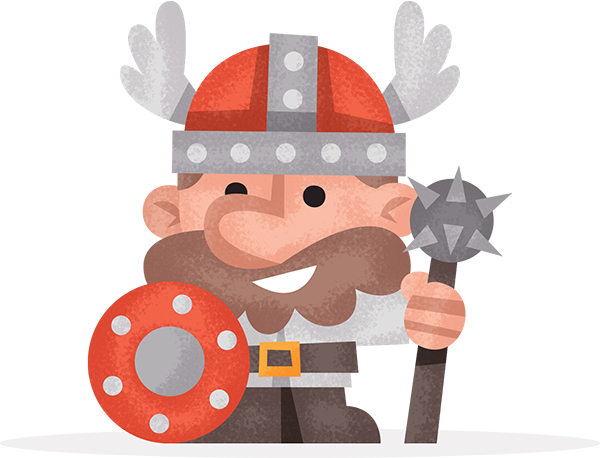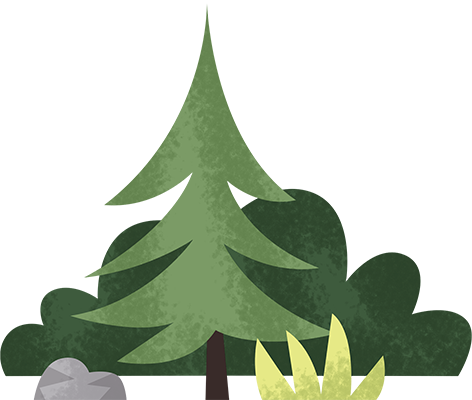 Casual Game Nights in June
We will host four low-key Casual Game Nights in June. We will not promote these events for now. We're doing these events for our members and other regular visitors.
If you haven't visited Funbase before, you are also welcome to join. Just keep in mind that these events are mainly for our regulars to catch up and play some games.
Before signing up to one of these Game Nights, you have to read the following rules and measures we've taken:
You are required to follow the instructions the hosts give you. When not complying with the rules, the host will give a warning. Ignoring the warnings can result in being asked to leave.
All attendees are required to sign up for the event online.
There is a maximum of 20 people allowed for the Game Night.
If you feel a bit sick or not 100%, we ask you to not join us. Do not take unnecessary risks.
General RIVM guidelines are in place. Stay 1,5 meter apart; wash your hands regularly; try not to touch your face; sneeze and cough in your elbow; stay home when you have symptoms or feel sick!
You are required to use the disinfection gel outside the entrance before entering Funbase. There will also be disinfection gels on some tables. You are required to use these before playing certain games.
Video game controllers (including mouse and keyboard) need to be cleaned after usage. There will be wipes available.
All tables are set up in a way that there is a maximum amount of players per table. You are not allowed to exceed this maximum.
Certain tabletop and video games will not be playable, due to the physical contact required with the game.
Some PC gaming stations will be closed to comply with the 1,5 meter rule.
The ball pit is closed for now.
We will not have glasses for water on the table. If you want to drink water, you need to bring your own water bottle.

We will not collectively order food during the Game Night. The Game Night will start at 19:00 (instead of 18:00) and you need to eat your dinner either at home or outside of Funbase.

Only 1 person is allowed in the hallway at the same time. Please wait for that person to either get outside, upstairs or in the board game area before going in. If someone is on the toilet, you do not wait in the hallway.

You can't pay with cash. You can only pay by card.
The hosts will be cleaning door handles and other surfaces regularly during the evening.
In July and August the Funbase HQ will be closed. Mainly due to the lack of airconditioning. We wanted to invest in it for this summer, but sadly the pandemic put a pin in those plans. We will host regular outdoor events to keep on playing. Check out the section below for more information.
These rules can change based on how the first few Game Nights go.
Sign up for the Game Night
Dunesday, Beach Volleyball and more!
We're organising several outdoor activities for the coming months! There will be Dunesday events, Beach Volleyball and some other fun things. Most of these will take place in June, July and August and are dependent on the weather.
We will announce these events on our regular channels, so stay tuned for more!
Two Dunesday events have been announced for July. One on Saturday the 11th of July and one on Sunday the 26th of July. Both events will feature games without physical contact, so we can stay 1,5 meter apart. There is a maximum of 15 participants and we will do a picnic where you can bring your own lunch.
Check out the Events page
Get on Discord!
Join our Discord to stay in touch with the community and play some fun games! We're already playing all kinds of games via Discord, like Stellaris, Secret Hitler, Factorio, Overwatch, Apex Legends and Mysterium.

We're also organising several other games in the coming months. Dungeon Master Tim will organise some Pathfinder one-shots, Robin will organise a small Mario Kart tournament and there are some other plans ready for the summer.
So what are you waiting for? Get on Discord!
Contact us for a Discord invite